Action-Adventure Comic Books Take You on a Wild Ride with Fast-Paced Stories and Challenging Plots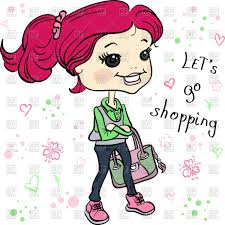 Shoppers on the hunt for the coolest Action and Adventure comic books have hit the jackpot, White Dragon Comics offers adventure seekers thousands of action-packed comics to choose from. Readers who are ready to undertake the adventure of a life time… just need to jump in and pick out their voyage through Action and Adventure Comic Books.

Action/Adventure comic books are designed to take the reader on a wild ride. Action comic books can get the readers blood pumping, while adventure comic books can take a reader too new, exotic, exciting, and mysterious new lands. And, when you put the two together… "Bam" the coolest read ever! The best part... Shoppers can find the best selection of Action and Adventure comic books for sale, here in one place at White Dragon Comics!

An adventure comic book is an event or series of events that happens outside the course of the character's ordinary life, usually accompanied by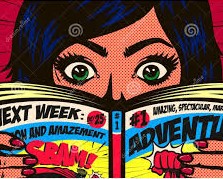 danger and often by physical action. Adventure stories almost always move quickly, and the pace of the plot is at least as important as characterization, setting and other elements of a creative work. Action/Adventure comic books are full of exciting fun and cool adventures, be a part of that experience... order your new Action/Adventure comic book today.

An Action comic book refers to one or more heroes being thrust into a series of challenges that typically include physical feats, extended fight scenes, violence, and frantic chases. Action comic books tend to feature a resourceful character struggling against incredible odds, which include life-threatening situations, a villain, or a pursuit, which generally concludes in victory for the hero. Go on your next fun adventure here … buy on all-new thrill-seeking comic book today, at White Dragon Comics.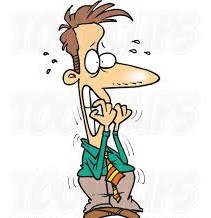 Action/Adventure comic books may start slow, but the pacing always builds toward the middle and end. The action pulls the reader along and into the story building toward a culminating event. Action/adventure comic books are a tale filled with excitement and danger, a tale that will keep them on the edge of their seat, turning pages until the very end.

Don't delay, order your Action and Adventure comic book today! Shoppers will be treated to the lowest shipping rates, best prices and awesome customer service here at White Dragon Comics where very order is important!