Exciting Superboy Comic Books Have Landed - At White Dragon Comics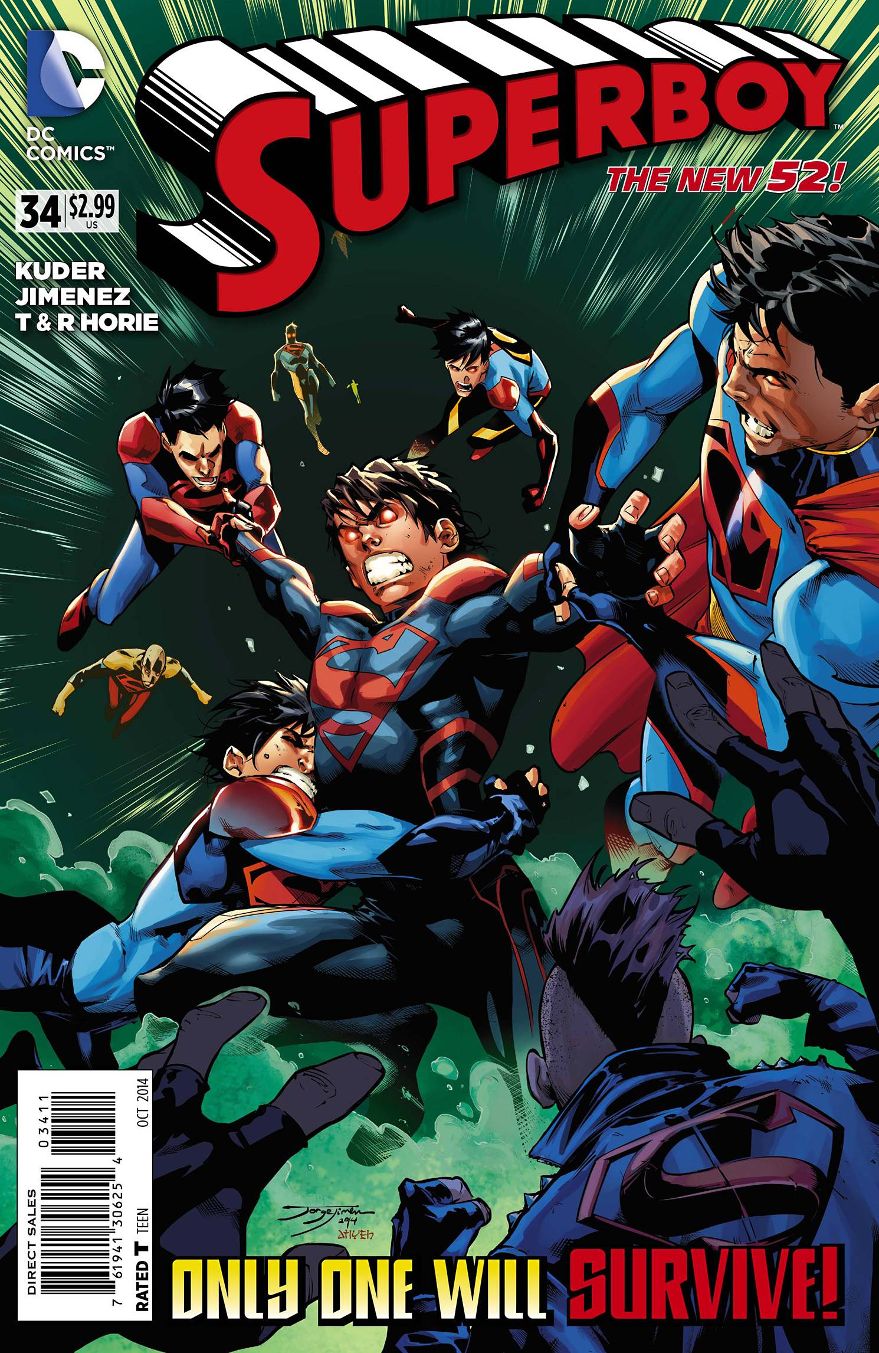 Superboy, who is he and why is he so popular? Superboy comics are one of the most searched for comic books on the internet. And, if you are looking to buy Superboy Comic Books... White Dragon Comics sells them online!

Superboy began his heroic life in the late 1940's as a young boy… his supporting cast included Superboy's adoptive parents Jonathan and Martha Kent, his over-inquisitive classmate and neighbor Lana Lang, best friend Pete Ross who was secretly aware of Superboy's true identity as Clark Kent, Smallville Police Chief Parker, and the super-powered canine Krypto.

Superboy comics next series began in the 1980's with The New Adventures of Superboy. This series was published mainly to give readers a "Smallville" story starring a young Superman.

In the 1990's following The Death of Superman a new Superboy was introduced as part of "The Reign of The Supermen." This Superboy was eventually revealed to be a clone/hybrid developed by Cadmus Labs. This Superboy adopted the identity of Conner Kent. Conner sacrificed himself in the "Final Crisis."

A Third Superboy, Kon El, was introduced as a part of the New 52. His origin was similar to that of Conner Kent with one significant difference: Half of his DNA came from Lex Luther. This Superboy also sacrificed himself for his friends.

White Dragon Comics, has a large selection of Superboy comic books for sale, online. You can read about all of Superboy's crazy, funny and sometimes nail-biting adventures when you buy your comic books at White Dragon Comics.

White Dragon Comics offers shoppers speedy, inexpensive shipping rates and excellent customer service! Nuff' Said!