Aftershock Comics was Born Out of the Desire of Former Marvel Comics Editor, Mike Marts, to Capitalize on the Growing Popularity of Independent Comic Book Publishing Companies and Their Wealth of Creator-Owned Content. Now, Aftershock Comics' List of Contributors Reads Like a Who's Who Directory of Comic Book Writers and Artists. Here We Present for Sale, a Selection of the Best Comic Books Available from Aftershock Comics Online.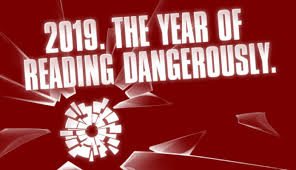 Aftershock Comics launched in April 2015 with a goal that combines the creative edge of an independent comic book publisher with the strengths and experience of a traditional powerhouse. Aftershock Comics has become a powerhouse among publishers, with comic books often selling out at comic bookstores nationwide. White Dragon Comics is one of those stores and shoppers will find many of their great comic book adventures for sale here… just below this short introduction to Aftershock Comics.


Aftershock comics boasts a who's, who in the comic world with heavy hitter writers Brian Azzarello, Garth Ennis, Amanda Conner, Jimmy Palmiotti and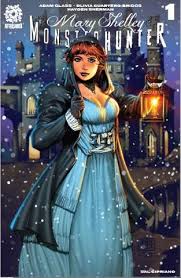 Paul Jenkins. Along with the fan-favorite mainstream creators, Aftershock has the best in award-winning indie-style talent and people that straddle both areas: Phil Hester, John Layman, Mirko Colak, Marguerite Bennett, Sam Kieth, and Frank Barbiere along with popular television and film writers such as 'Supernatural' executive producer Adam Glass. Consumers will find comic books written and drawn by this talented group of writers and artist for sale at White Dragon Comics.
Aftershock emphasizes that the publisher's comic books will be a mix of sci-fi, war drama, dark humor, time travel, period pieces and crime, as well as several blends of horror. One of Aftershock's fist titles will be a "superhero-ish" comic book… SuperZero. Other great stories coming out of Aftershock Comics are InSeXts, a Victorian-era horror comic book, Dreaming Eagles comic… a touching and honest look at war from Garth Ennis and Repllica comic book, which has a got a definite science fiction flavor to it. Comic Book shoppers have an excellent variety of the hottest comic books in the market today, published by Aftershock Comics and sold here at White dragon Comics.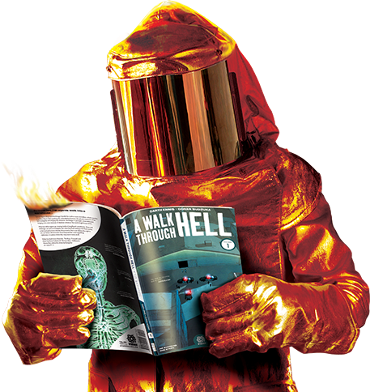 White Dragon Comics is proud to offer all the great titles available from Aftershock Comics. Shoppers are encouraged to take your time and browse not only our Aftershock Comic Book page, but all the hottest comic book publishers' pages as well. Comic book buyers will receive fast service, friendly assistance and low shipping rates… order today!