White Dragon Comics Offers Mini-Series Comic Books at 20%. Buy your Comics Online Today!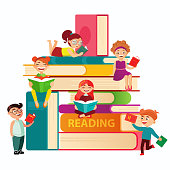 This month featured product is Mini-Series. You can buy a run of comics (Mini-Series) with a 20% off savings online at White Dragon Comics! No more searching for that one issue to complete your run of comics! They are here collected together for one low price!

You can find Mini-Series from all publishers sold right here… Marvel, DC, Image, Dark Horse Comics and so much more! And, they are all discounted 20%! What a huge saving's! Buy your Mini-Series online today at White Dragon comics!

Looking for Recently Released Comics? You Can Find Several New Releases of Comic Books for sale in our New Comic Books Section.