Comic Book Shoppers Will Find New Comic Books Released in March 2019 For sale at White Dragon Comics... Comic Books For Sale Include DC Comics, Marvel Comics, Dark Horse, Image Comics, IDW, Aftershock Comics and Several More Indepedant Comic Book Publishers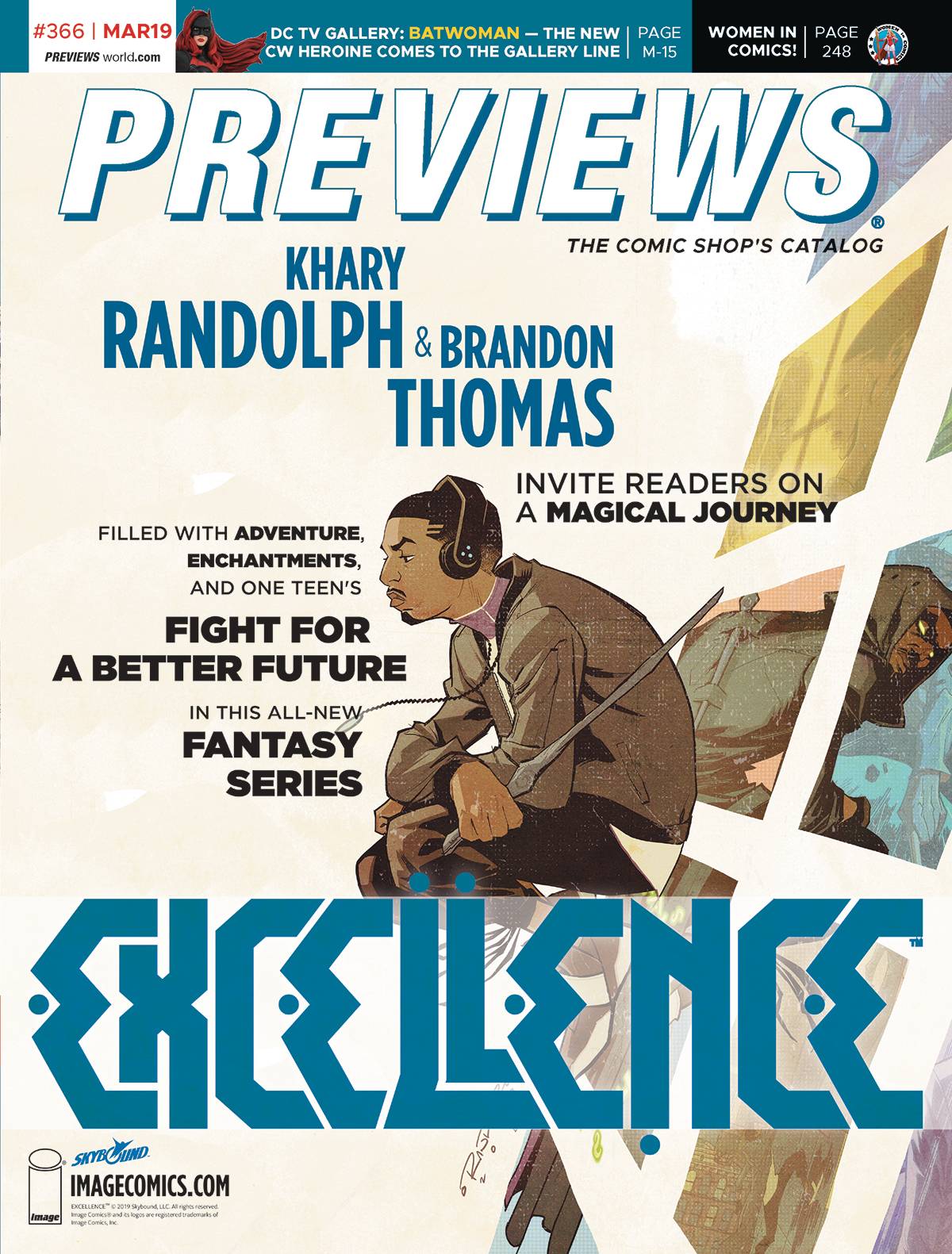 Comic book buyers did you miss purchasing an issue of your favorite comic book in March 2019, no need to fret White Dragon comics has you covered… Comic book shoppers will find a large listing of comic books that were released in March 2019 for sale here. DC Comics, Marvel Comics, Image comics, IDW Comics, Dark Horse Comics, Aftershock Comics and many more Indie comics are available for sale right now… right here… just take a look below this introduction to see all of our popular, most wanted cool comic books for sale from March 2019.

March 2019 was an amazing month in the comic book universe, comic books this month quickly sold-out. Popular comics from DC Comics, Marvel Comics and Image comics had shoppers on the run, running to their local comic bookstore in search of these awesome, new cool comic books. If you missed out on the comic book you were shopping for, White Dragon Comics may have it in stock.
White Dragon Comics orders extra issues of the hottest comic books released monthly to sell strictly on the internet. Comic books are ordered in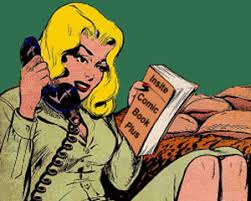 abundance, to help customers who live in rural areas and may not have a local comic bookstore to buy comics at. White Dragon Comics also offers a pull & hold subscription service to any customer who would like to purchase comics.
Shoppers can find comic books released in March 2019 for sale now. Customers will find Marvel Comics, DC Comics and many other publishers on sale now. All comic books sold our New Comic Books, shoppers will not find any previously owned comic books offered for sale here.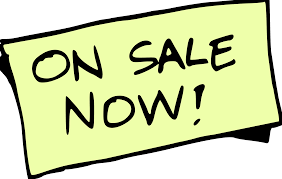 Don't hesitate to buy that comic book, customers of White Dragon Comics will receive fast, courteous service and low shipping rates today.