Green Lanter Comic Books - Sold Online @ White Dragon Comics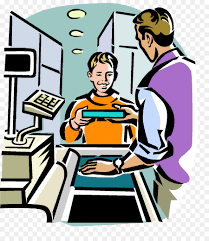 Savvy customers, that's you shop White Dragon Comics for Green Lantern comics! White Dragon Comics carries New Releases, Back-Issues (new, uncirculated) and One-Shots of Green Lantern Comics! And they are available for sale online at White Dragon Comics! You can find that Green Lantern Comic Book you have been searching for sale online right here!

The Green Lanterns published by DC Comics is the longest running comic book series. The character has had several changes and several different "persons" bearing the ring over the years. The first Green Lantern Character and comic book began in 1940 and starring Alan Scott as the Green Lantern. This unique superhero sprang out of the mind of Martin Nodell.

Hal Jordan became the next Green Lantern but was reinvented from head to toe with a new origin story. Guy Gardner was introduced next; he was the second choice to replace Abin Sur as Green Lantern of sector 2814.

The next few Green Lanterns consisted of comic book greats John Stewart, Kyle Rayner, Simon Baz, Jessica Cruz, Jade, Thaal Sinestro and Jediah Caul. Each Lantern began in different ways, some with new outfits, but each one stood for justice!

You can buy Green Lantern comic books online at White Dragon comics. There are back-issues, new issues, one-shots and amazing events from DC's longest running series The Green Lanterns available for sale! Don't hesitate! Buy your Green Lantern Comic Book Today! Only at White Dragon Comics Online!