Comic Books Released in September 2012 - Sold at White Dragon Comics Online

When comic book shoppers are looking to buy comic books that were released months or even years ago head on over to White Dragon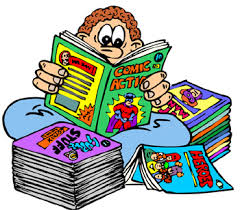 Comics. This page is dedicated to comic books published in September 2012. Comic books sold at White Dragon Comics are new, uncirculated comics that have been placed in storage, waiting to be sold.

Shoppers can find several cool titles to choose from, comic books sold here are published by Marvel, DC Comics, Image, IDW, Dark Horse Comics and a ton of small press publishers. You can find just about any type of genre to read from funny humorous comics to superhero comics and horror to real life. White Dragon Comics also offers consumers kids comic books for sale as well, right here just below, fans will find many of the mega-hit comic books released and sold in September 2012.

Readers were introduced to some greatest ongoing storylines from Batman, Supermen, Animal Man and Blue Beetle plus many more of your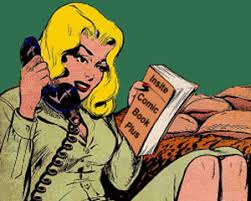 favorite DC Comic Book characters. Marvel Comics didn't let their loyal readers down as well giving them new plots and scenarios along with ongoing action from heroes the X-Men, Iron-Man, Spider-Man, Captain America, Green Lantern and many more. Comic book customers were treated to lots of action, suspense and mystery in September 2012 and if you missed an issue of your favorite comic book, White dragon Comics may have it in stock and ready to be purchased.

White Dragon Comics also has in stock comic books published by Archie Comics, Boom Comics and Valiant Comics for sale on our website, shoppers will find several of these trendy comic books published in September 2012 for sale just below.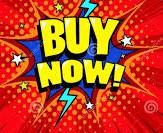 White Dragon Comics offers consumers low shipping rates, awesome customer service and fast delivery, so don't hesitate any longer, Buy your Comic Books Today!