Jim Henson Gives Birth to the Liveliest Characters – Read About Them at White Dragon Comics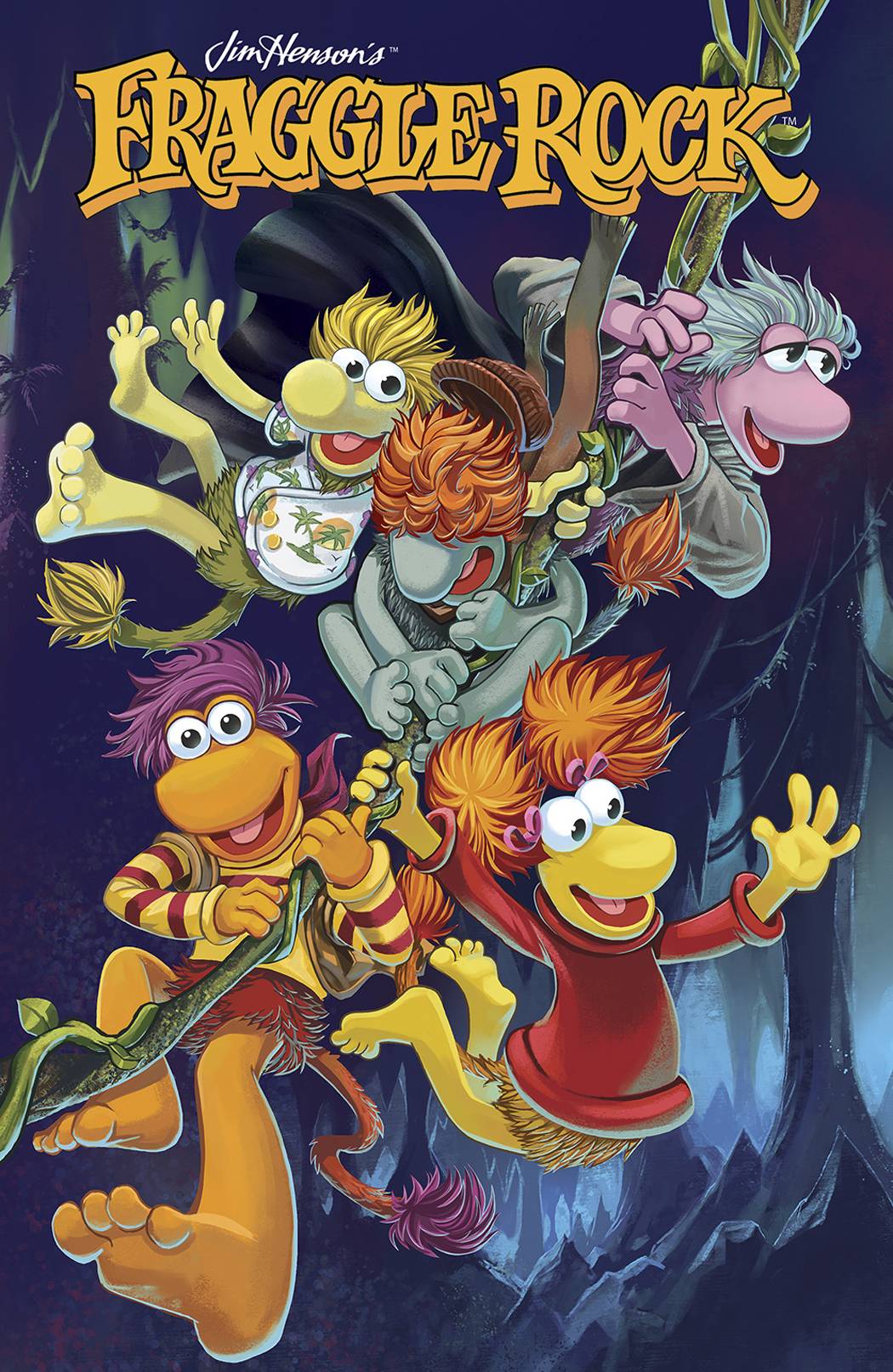 Comic Books are cool inexpensive, educational and fun gift ideas for kids of all-ages. Jim Henson opens a whole new world in his magical adventures captured in comic books. Shoppers can find these highly illustrative comic books from Jim Henson sold at White Dragon Comics, just below.

Jim Henson an actor, writer and cartoonist began his illustrious career in the 1970's on Sesame Street, which led him to late night television with Saturday Night Live. Here Henson gave birth to his critically acclaimed Fraggle Rock. Fraggle Rock gained a following that even after Henson's death could not be satisfied among his faithful fans.

The Fraggle Rock series as a high-energy, raucous musical romp full of wonderful silliness. Aimed at audiences of all-ages Fraggle Rock used fantastical creatures as an allegory to deal with serious issues such as prejudice, spirituality, personal identity, the environment, and social conflict.

Now these ideals have been penned to comic books. Writer Kate Leth and veteran Fraggle artist Jake Myler, teamed up for Fraggle Rock: Journey to the Everspring, a four-issue miniseries, which would mark Leth's first trip to Fraggle Rock, and Myler's third, as he previously drew Fraggle Rock and Fraggle Rock: Monsters from Outer Space. You can these amazing comic books from Jim Henson sold online at White Dragon Comics.

We encourage you to take time and look over comic books written from the mind of Jim Henson, these magnificent stories entice children and adults! Kids will demand more! What better way to get your children to read!

Jim Henson comic books are sold at White Dragon Comics. We offer shoppers the lowest shipping rates, the best in "new" comic book issues along with courteous service!