July 2012 was a Sizzling Month of Comic Books Shoppers Cand Find Comics Released In July 2012 For Sale at White Dragon Comics

White Dragon Comics has a large assortment of comic books published in July 2012 for sale on our website. We stock comic books from several different publishers in addition to the top five Marvel, DC Comics, Image, IDW and Dark Horse Comics. If you are looking to purchase a comic book from July 2012 you'll have a good chance of finding here at White Dragon comics.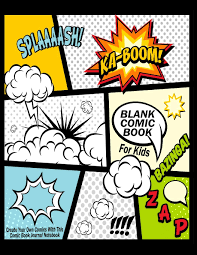 July 2012 was full of the coolest comic books released, especially Image Comics and Robert Kirkman with the release of Walking Dead #100. This special issue had nine different covers each drawn by a different artist for fans/shoppers to choose from. Walking Dead #100 was also the best-selling comic in July 2012, out selling Marvel, DC Comics, and the small press publishers!

DC Comics and Marvel Comics did not let fans down in July 2012, publishing all their favorites. From DC Comics and their talented writers and artist shoppers had their pick of comic books including Batman, Superman, Green Lanterns, Before Watchmen: Ozymandias #1 and tons more.

Marvel Comic's Avengers and X-Men comic books were hot sellers in July 2012 along with Captain America, The Hulk, Mighty Thor and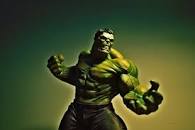 several more. Storylines began and continued throughout the Marvel Universe, there were exciting battles, inspiring heroes and cool adventures. If you missed out on an issue of a Marvel Comic it just might be here! Shoppers can find Marvel comic books on sale now at White dragon comics.

Look just below and you will find our large inventory of new comic books released in the month of July 2012 on sale now.

White Dragon Comics offers shoppers low shipping rates along with fast and friendly service. Order Today!