Avengers "Core Team" Comic Books - Sold Online at White Dragon Comics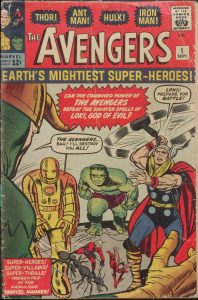 The Avengers a group of fictional superheroes, made their debut in September of 1963. They were created by Stan Lee and Jack Kirby. You will find the "Core Team" of Avengers comic books for sale online here, at White Dragon Comics.

Labeled as Earth's Mightiest Heroes the Avengers have had a consistent run in the Marvel Universe, with their comics often selling out monthly. With this popularity spawned many spin-offs of Avenger comic books. White Dragon Comics brings you the newest Avenger comic books offered for sale in our web-based store! Shoppers can find these amazing comic books "The Avengers Core Team comic books" for sale online at White Dragon Comics, just below.

The Avenger Core Team members, throughout history have included Black Panther, Black Widow, Captain America, Captain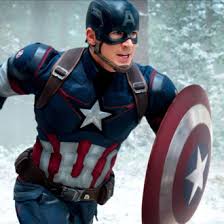 Marvel, Falcon and several more key superheroes in fact, just about every member of the Avengers has been on the Core Team roster.

You can buy the latest Avengers "Core Teams "online at White Dragon comics! We encourage you to take your time and browse our extensive selection of Avengers Comic Books... You may be surprised at what Comics White Dragon Comics has to offer. Shop Now and Have Fun!

Find other Avenger comic books here. Don't forget to check out the "New Releases" page for the latest comic books to hit the market!