Kids Love Adventure
Find Kid-Friendly Adventurous Tales in Comic Books sold at White Dragon Comics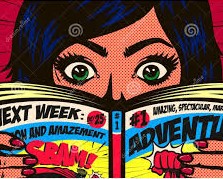 Oh my gosh, who doesn't like a good adventure? Going on journey, exploring new and exciting worlds! Meeting new people, things and exotic creatures! That is what a comic book based on Adventure is! You can buy exhilarating comic books featuring exceptional Adventures at White Dragon Comics. – just below
Kids seek adventure and comic books supply them with the best! You will find amusing, entertaining and electrifying stories in these amazing comic books. And, the best part they are suitable for all-ages, yep kids and adults! Hey, want to get your child headed down the reading path, buy comic books, especially Adventure Comic Books!
Readers become so captivated; they can't put down their comic books! You can go on an adventure with Sonic The Hedgehog, this guy has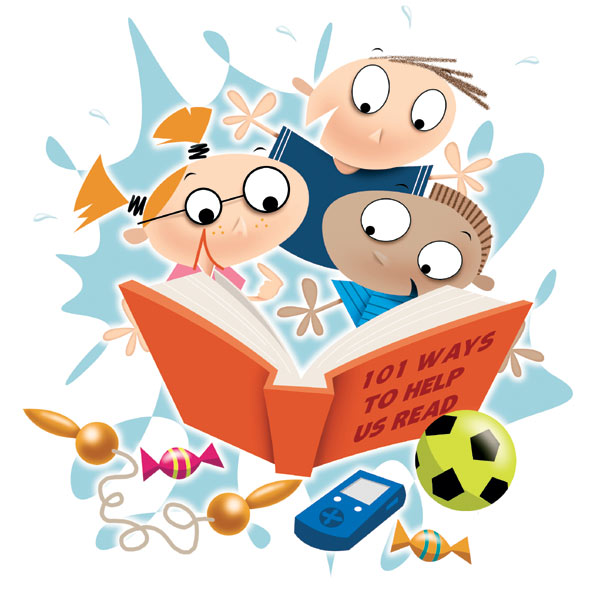 had a television show and popular game series, and now a 12-year run in comics! Sonic the Hedgehog has repeatedly proven itself as a strong comic book for kids. Shoppers can buy these Adventures in comics here at White Dragon Comics, online.

Scooby Doo, where are you? Kids of the Round Table and Mega Man comic books are also available for sale here and they among the most enjoyably action-packed stories around today. Mega Man comic books also, incorporate conversations about ethics, forgiveness and what it means to love someone, simply great comics. Mega Man is one of the best comics to start your children on the road to the reading path!
When it comes to adventure comic books, White Dragon Comics is chalk full of em'. From Scooby-Doo to Mega-Man and everything in between, parents are sure to find an adventure that is perfect for everyone. Buy you Adventure Comic Books online at White Dragon Comics!