Comic Books Released in January 2021 - Sold Online at White Dragon Comics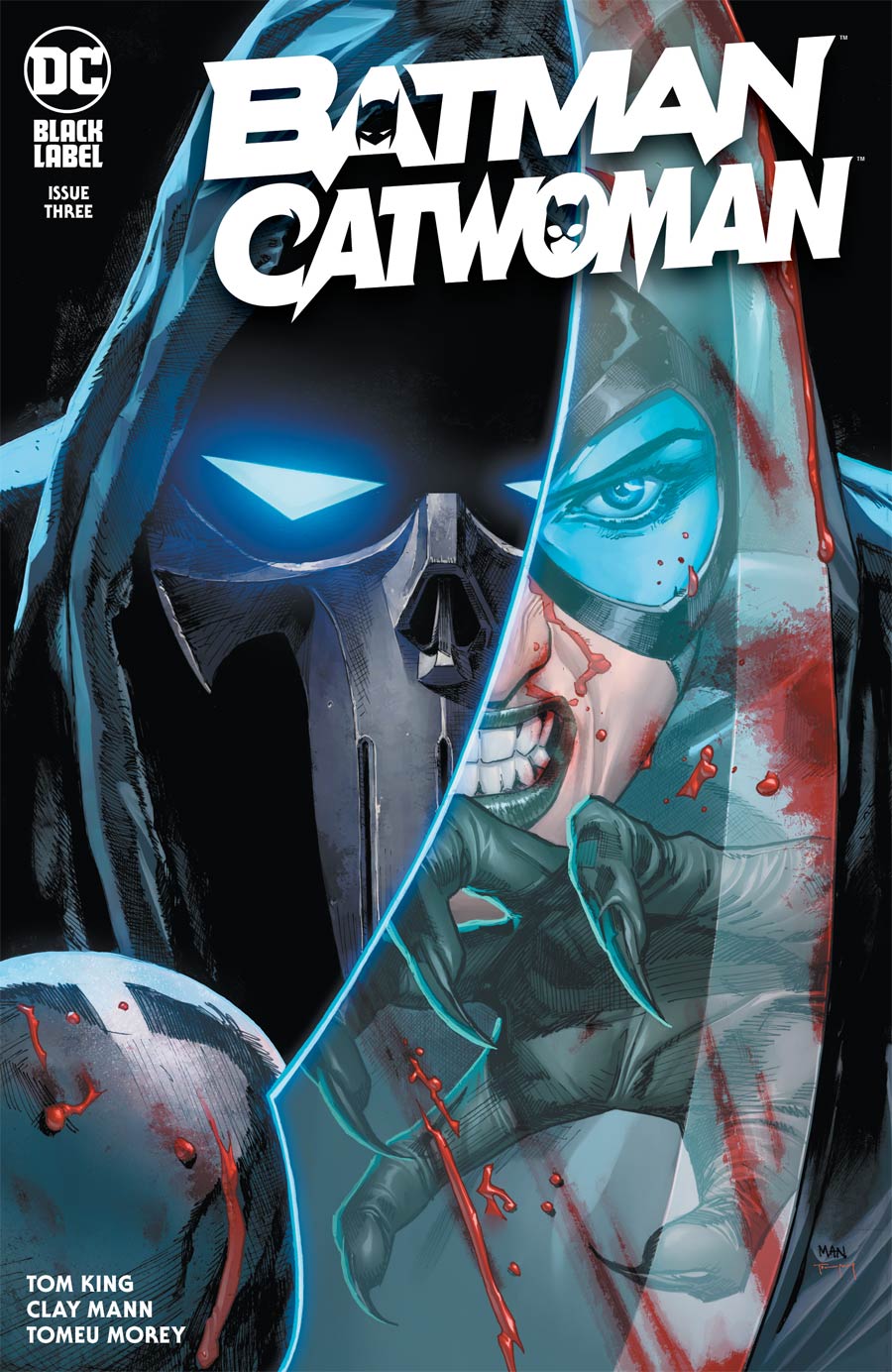 January 2021 ushered in the cold and wind making winter almost unbearable! If it were not for some of the hottest selling comic books, online of course… I would have lost my mind!

Yep, some of the best writing began in January 2021 and it still keeps getting better and better. You can find and buy these comic books, published in January 2021… for sale online here at White Dragon Comics.
Just below you will find an amazing assortment of comic books to choose from, and all were released in the month of January 2021. You will find DC Comics, Marvel Comics, Image, IDW and many more awesome comics for sale.
White Dragon Comics proudly carries several small press publishers as well as the big guys. You can find comics from Vault, Titan, Mad Cave and more! You're guaranteed to find a great read here! And, remember when buying your new comics don't forget to add bags & boards to help protect them during delivery.
We hope you enjoy our selection of comics from January 2021. Looking for more great choices check out our New Comic Book Section.