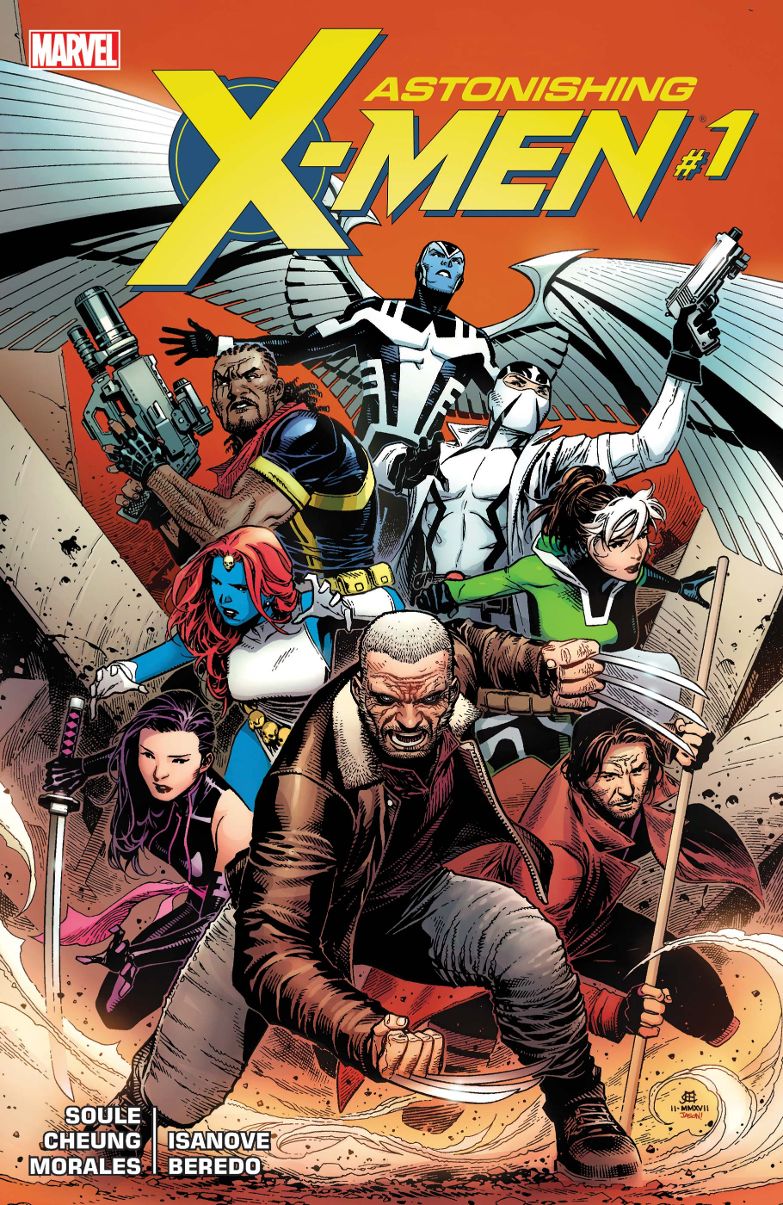 Astonishing X-Men Will Blow Your Mind! From Marvel Comics comes the coolest comic book heroes and villains to date. One of the most popular group of characters to hit comic books has been the X-Men. The X-Men have several different teams with characters often bouncing between teams.

One of the more popular teams, The Astonishing X-Men, had X-Men interacting in one story-line while also appearing in one or even two other X-Men titles. You can buy these awesome comic books from the best online comic book store, White Dragon Comics.

The Astonishing X-Men had three on-going series, each with its own writer and artist. The first run and what some fans consider the best was written by Joss Whedon and was drawn by John Cassaday. This series features a line-up of characters, including Cyclops and Emma Frost (as co-team leaders), Beast, Kitty Pryde, Colossus, Lockheed, and Wolverine. This team was often the usual focal point for most X-Men limited series published during Whedon's run. This series is noted for its lack of crossovers and large scale of events. Whedon's run of Astonishing X-Men ran for 24 issues ending in 2013.

The second series of Astonishing X-Men was written by the new creative team of Warren Ellis and Simone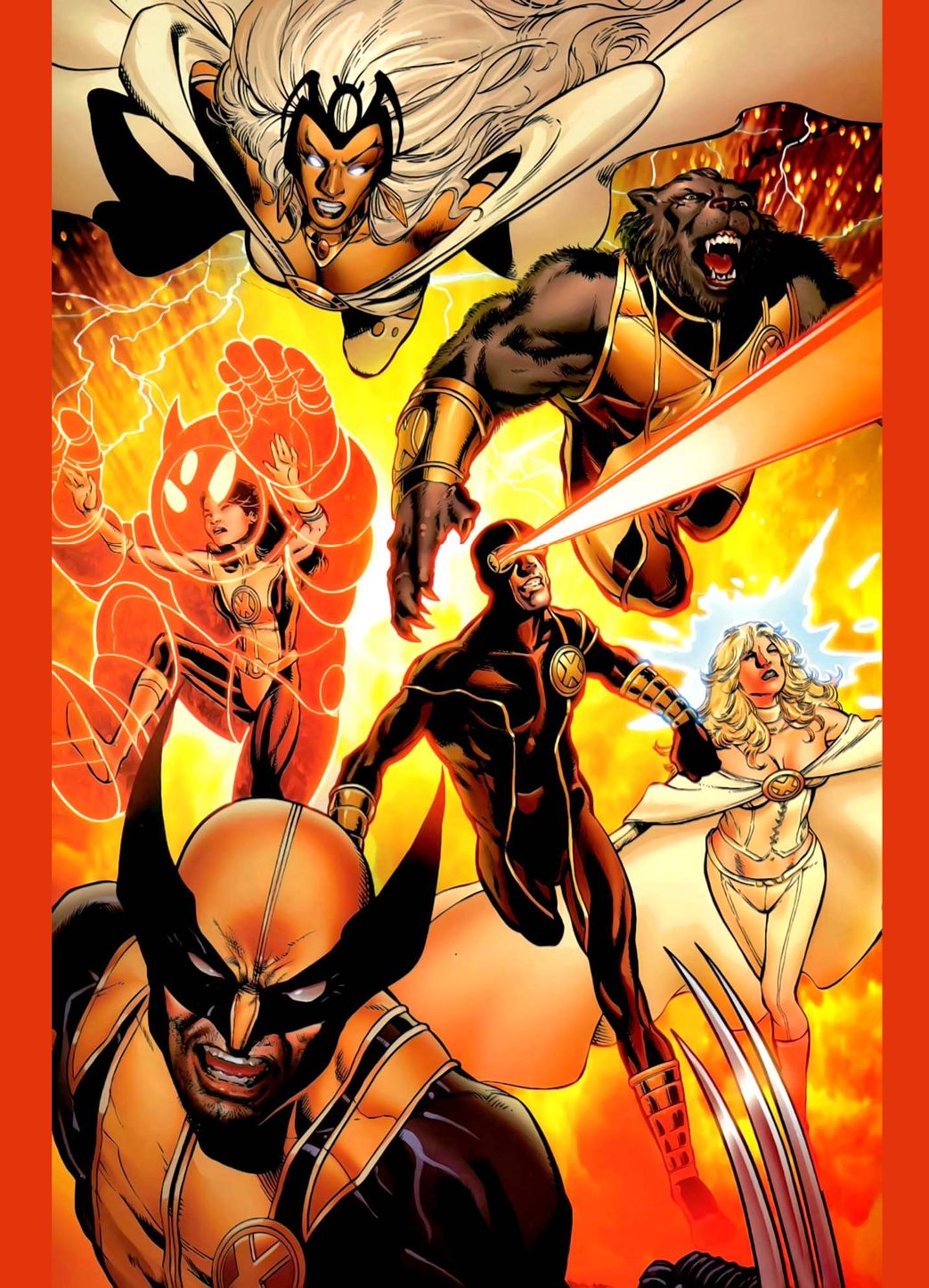 Bianchi. Ellis relocated the X-Men to San Francisco, with a base in the Marin headlands and added the character, Storm.

Daniel Way and Christos Gage then took over the title writing alternating stories. They were followed by James Asmus who wrote one issue, then Greg Pak, who took over for four issues in November 2011. Marjorie Liu wrote the final 21 issues of the series until its end at issue #68 in October 2013.

In 2004, Astonishing X-Men, vol. 3's first storyline, Gifted, was given the honor of Wizard's book of the year. Astonishing X-Men was also nominated for several Eisner awards under Whedon's run and in 2005 and 2006 Astonishing won the best continuing series award.

You can buy Astonishing X-Men comic books online at White Dragon Comics. And for more X-Men comic books check out these exciting books!