Aquaman, King of Atlantis Comic Books - Sold Online at White Dragon Comics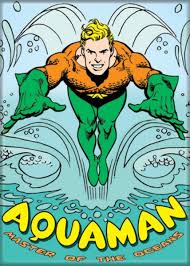 Join Aquaman and friends for some exciting underwater comic book adventures at White Dragon Comics. White Dragon Comics sells only "New Uncirculated" comic books and we have tons of Aquaman in stock!

The son of an Atlantean noblewoman and a lighthouse keeper from the town of Amnesty Bay, Arthur Curry is Aquaman! The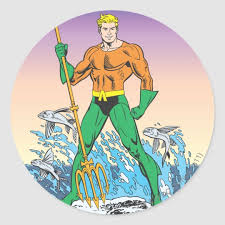 King of Atlantis, Aquaman is also a founding member of the Justice League and is among DC Comics' most recognized heroes.

You can buy Aquaman comic books online at White Dragon Comics. You can find Aquaman comics in several different "events" like the New 52, Rebirth and Dark Nights Metal.

Find more exciting comics like Aquaman here in The Multiverse!