Find The Largest selection of Avenger Comic Books For Sale on the Internet... at White Dragon comics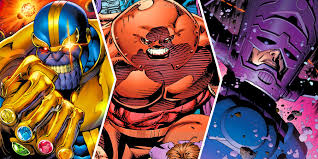 Comic books spinning out of the Marvel Universe contain sinister villains many of which are in control of large armies or they themselves contain super-powers that rival the strength of an army. Due to the overwhelming intensity of these villains' superheroes must band together and work as a team if they want to defeat these monsters. Thus, the Avengers are born in comic books. Shoppers looking to buy Avenger comic Books can find many for sale here at White dragon comics.

Just who are these Avengers? In 1963 Lee and Kirby assembled Marvel Characters and formed a team, choosing only the best for this first Avenger team… Thor, Iron Man, Ant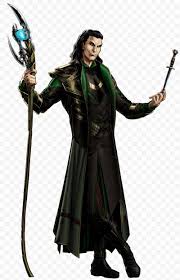 Man and Wasp. When Loki The Norse God of evil, initiates a feud between his half-brother Thor the God of Thunder and the Hulk. This fight catches the attention of Iron Man who forms a team consisting of himself, Thor, Ant-Man and The Wasp. After they defeat Loki, Ant-Man suggest a team like themselves is needed and they should remain together. The team agrees and it is The Wasp who comes up with the name "The Avengers."

Shoppers can find The Avengers, Avengers Assemble, The New Avengers and The Secret Avengers comic books at White Dragon Comics and Shoppers will also find the ominous Dark Avengers, comic books for sale. Dark Avengers comic books feature a team of captured and convicted villains, forced to do secret missions for the government. And, finally the Avengers Academy comic books, a team that consists of young heroes in training to be Avengers. Many of these titles are on sale now… just below.



One of the coolest aspects about a team oriented comic books like Marvel Comics' Avengers, is that you find all the most popular (and the most powerful) superheroes working together with one goal in mind… defeat the enemy. If you want to read about powerful heroes working together as a team, then check out The Avenger comic books. Many are offered for purchase right here.

White Dragon Comics offers shoppers the latest comic books featuring the Avengers teams for sale. You can also find comic books that tie into The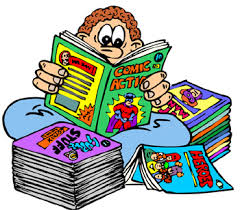 Avengers movie along with some self-titled editions.

When ordering from White Dragon Comics you can expect low shipping rates with friendly customer service. Don't hesitate… order your Avengers comic book titles now!