Archaia, an Imprint of Boom! Studios Publishes Amazing Comic Books and Graphic Novels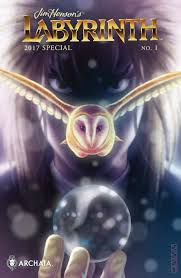 In 2009 Archaia and Jim Henson joined forces and began writing and publishing amazing comic books starring some of Henson's greatest characters, these comic books included hot-sellers Fraggle Rock, The Dark Crystal, Labyrinth, MirrorMask and The StoryTeller. Shoppers can find many of Jim Henson's comic books available for sale at White Dragon Comics.
The company has weathered many ups and down along with the growth of the graphic novel business, but in 2013, popular comic book publisher, Boom! Studios acquired the company. Boom converted Archai from a stand-alone company into an imprint at the publisher. Since Boom Studios secured Archaia their popularity has soared and continues to produce quality comic books.
Archaia, throughout their rise in popularity has continued to attract new writers and artist and gain new licensed properties. One of the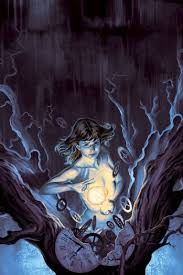 coolest titles spinning out of the Licensed properties is The Magicians, based off the hit-tv series. The Magicians has been released in a few min-series starring a new cast of characters and set in the future of Brakebills. Shoppers can buy these sweet comic books right here, just below!
Comic book fans can find all the latest, coolest comic books for sale online from Archaia, right here at White Dragon Comics. Take your time and enjoy looking over our extensive collection of Archaia comics and many more great publishers.