White Dragon Comics Offers Shoppers the Largest Inventory of Comic Books Published in January 2020 for Sale Now!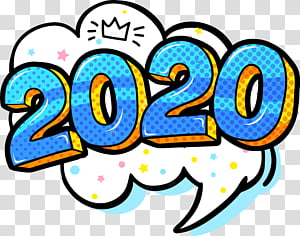 January 2020 whooshed in like a blizzard! Comic books were flying off the shelves, as an eruption of comic book buyers exploded, and sales of comics skyrocketed! White Dragon Comics was prepared for the storm, stocking DC Comics, Marvel Comics and scores of independent published comic books as well. Hundreds of all-new comic books were released, and January 2020 went down in history as a heck of a great month for comic stores nation-wide.
Shoppers and comic book enthusiasts who may have missed purchasing a comic released in January 2020 can find it for sale here, at White Dragon Comics. Whether it is a Marvel, DC, Aftershock, Titan Comics or any small press publisher, if it was released in January 2020 then White Dragon Comics has it for sale, while supplies last.
You can buy comic books showcasing superheroes, villains, romance, crime and drama, humor and much more. No matter your preference, White Dragon Comics has it in inventory and ready for you to buy!
Shoppers, you will find comic books, correction, the "hottest-selling" comic books published in January 2020 for sale at White Dragon Comics! We look forward to your order!
Browse more
new
comic books here at White Dragon Comics