July 2013 Was a Booming Month in Comic Books! Shoppers Can Purchase Comic Books Released in July 2013 at White Dragon comics
July 2013 started with a bang, comic book sales were skyrocketing, publishers were pumping out comic books and fans were treated to some of the best-writing from amazing writers! Artist didn't let down fans either… artwork in comic books released in July 2013 was remarkable! Vibrant, bright and lively are just a few words to describe the amazing talent leaping out of comic books in July 2013. Shoppers looking for comic books released in July 2013 can find many comics for sale here at White Dragon Comics, just below.

Some of the best-selling comic books in July 2013 include DC Comics Superman Unchained written by Scott Snyder with Jim Lee providing the art, or the Justice League as they were pulled into the "Trinity War" and Batman was wrapped-up in "Zero Year." DC Comics had several more of the hottest-selling comic books in the month of July 2013 and shoppers can find them here at White Dragon comics.

In July 2013 Marvel Comics was on fire presenting fans with sweet comics like, The Guardians of the Galaxy, Superior Spider-Man, The Avengers, Daredevil and the terrifying Morbius The Living Vampire. Consumers can find many of these awesome comic books for sale at White Dragon Comics. Shoppers will find tons more of comic books released by Marvel in July 2013 for sale as well.

Robert Kirkman's zombie epic The Walking Dead continued to shock and awe fans in July 2013. Published by Image Comics, The Walking Dead was the best-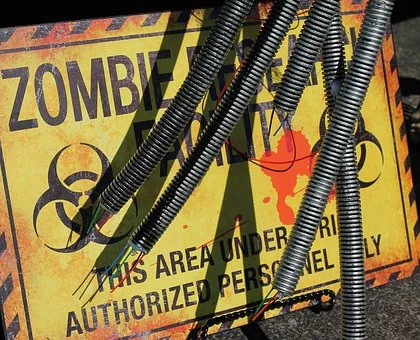 selling comic in July for the company. Dark Horse Comics' top book in July was Brian Wood's Star Wars #7 and IDW's My Little Pony: Friendship Is Magic was one of the publisher's biggest hits in July 2013! Shoppers can find these comics and many more on sale at White Dragon Comics.

July 2013 was a month full of big of big bangs and sparkling storylines that set the month afire. Comic book fans were racing to comic bookstores to purchase their favorite book, before it sold out. At White Dragon Comics there is no racing or pushing and shoving, here you can take your time and browse our large selection of Comic Books from July and every month of 2013 at your pace.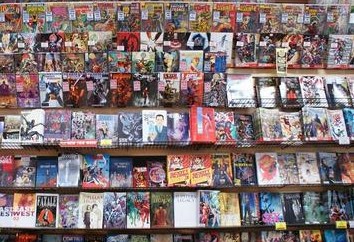 Enjoy our tremendous selection of comic books offered online and available for immediate purchase. White Dragon Comics offers shoppers low shipping rates, fast delivery and friendly customer service… don't hesitate to order your comic book or comic books today!