May 2012 Offered Shoppers Cool New Comic Books Find These Comics For Sale at White Dragon Comics

The, Big Five comic book publishers along with many small print publishers published amazing comic books in May 2012. Of course, it was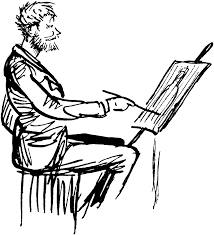 not just the publishers that made comic book readers buy comics in May 2012, they had help from exceptional writers and artist like Scott Snyder, Greg Capullo, Robert Kirkman, Charlie Adlard, Grant Morrison, Gene Ha, Alessandro Vitti, Giuseppe Camuncoli, Frank Cho and many more. Customers can purchase several of these comic books at White Dragon comics.

Comic Book shoppers revealed in May 2012, there were so many hit comics to choose from and White Dragon Comics has them for sale, while supplies lasts. The Avengers vs. X-Men event continued heating up in May as this bestselling comic book and Cap and Hawkeye took on a hive of dino-monstrosities can they survive? Find out in Captain America and Hawkeye #630, available for sale, while supplies last at White Dragon Comics.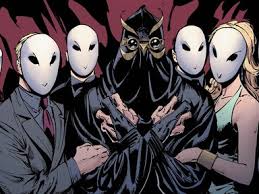 Batman continued to take on the Court of Owls in May and in Action Comics #9 we have a President Superman? All-Star Western #9 had Jonah Hex investigating The Court of Owls, in Gotham City 1880? Comic Book readers were treated to these awesome adventures and lots more, find these comic books for sale at White Dragon Comics.

Zombies roamed about in May 2012 in Robert Kirkman and Charlie Adlard Walking Dead comic books. Which was also

the top-selling comic book for Image Comics. And Dark Horse Comics, Buffy The Vampire Slayer comic book was the publishing company's best seller in May 2012.

Shoppers can find these comic books and many more for sale right here at White Dragon Comics, the number one selling comic bookstore on the internet. Take advantage of our low shipping rates and order your comic books today!