Find Comic Books Listed for sale by Character at White Dragon Comics
Searching the internet, shopping for Comic Book Characters can be overwhelming. Characters featured in comic books engulfs the internet there are blogs, listed events, photos and so much more… it is a massive search! Typing in Batman comic books for instance, will give the searcher a million plus pages… Ugh, the frustration!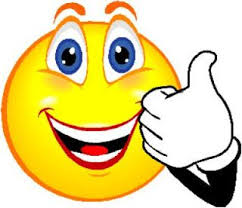 White Dragon Comics takes the frustration and throws it out the window. Shoppers looking for comic book featuring a certain character, like Batman can find them easily at White Dragon Comics, with a click of the mouse you'll find some of the most Popular Characters featured in comic books for sale… on one page!
The number of characters in comic books is cosmic, so White Dragon Comics has picked some of the most popular characters and placed them in their own category… making for a better buying experience.

Shoppers will have a much easier time finding who they are looking for under the Popular Characters comic book category.. For instance, shoppers looking for Justice League Comics, simply click on the Justice League Logo and they are transported to a page full of comic books starring The Justice League and only the Justice League.

Because there are so many comic book heroes and villains to choose from, White Dragon Comics tries to bring shoppers the most popular characters from the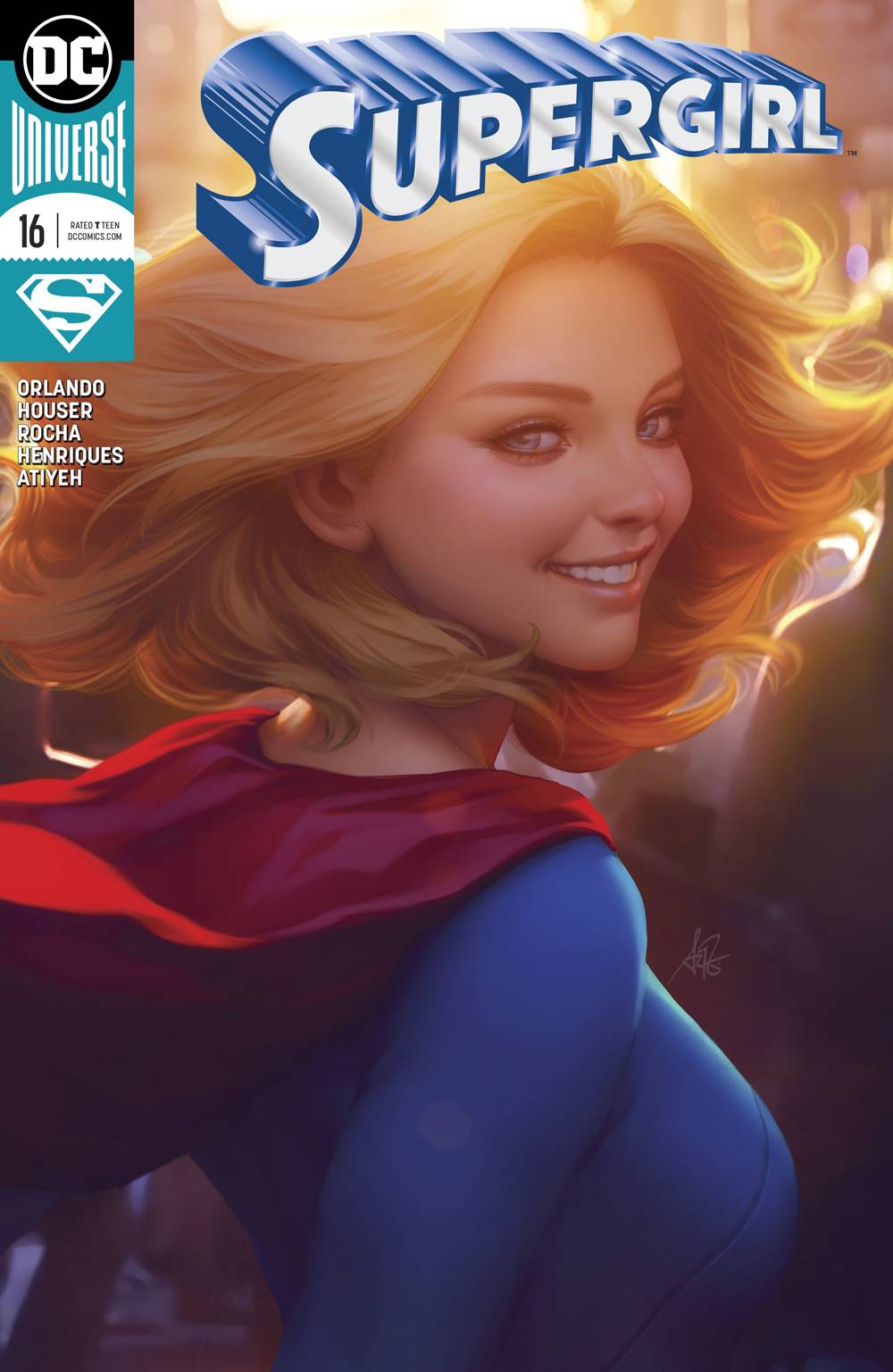 comic universe. Fans of Superman and his family will find comic books starring Superman and his unique costars (in their personal comics) by simply clicking on their logo! Looking for Comic Book Character like Deadpool, and you only want comics that feature Deadpool… just tap his logo, you will only find comic books starring Deadpool for sale.

Shoppers will find Comic Book Characters featuring the coolest characters for sale Now! Shop White Dragon Comics… where we take the headaches out of online shopping!
Favorite Comic Book Characters