Shoppers Can Purchase Avenger's Standout Comic Books Avengers Arena, Avengers Under cover and the Avengers Academy at White Dragon Comics
Shoppers can purchase Avenger Comic Books from series: Avengers Arena, Avengers Under cover and the Avengers Academy at White Dragon Comics. Consumers can find comic books for sale under a brief explanation of each Avenger Group.


The Avengers have always been one of the popular team-ups in the Marvel Universe, often starring in multiple storylines and making guest appearances throughout the Marvel Universe. In Avengers Arena comic books, the Avengers get to shine, starring a host of new younger super-heroes who had just graduated from Avengers Academy. These youngsters awakened the morning after to find themselves on Murder Island.

Avengers Arena comic books premiered in 2012 and had fans on the edge of their seat with its all-new plot: sixteen young heroes are taken from the Marvel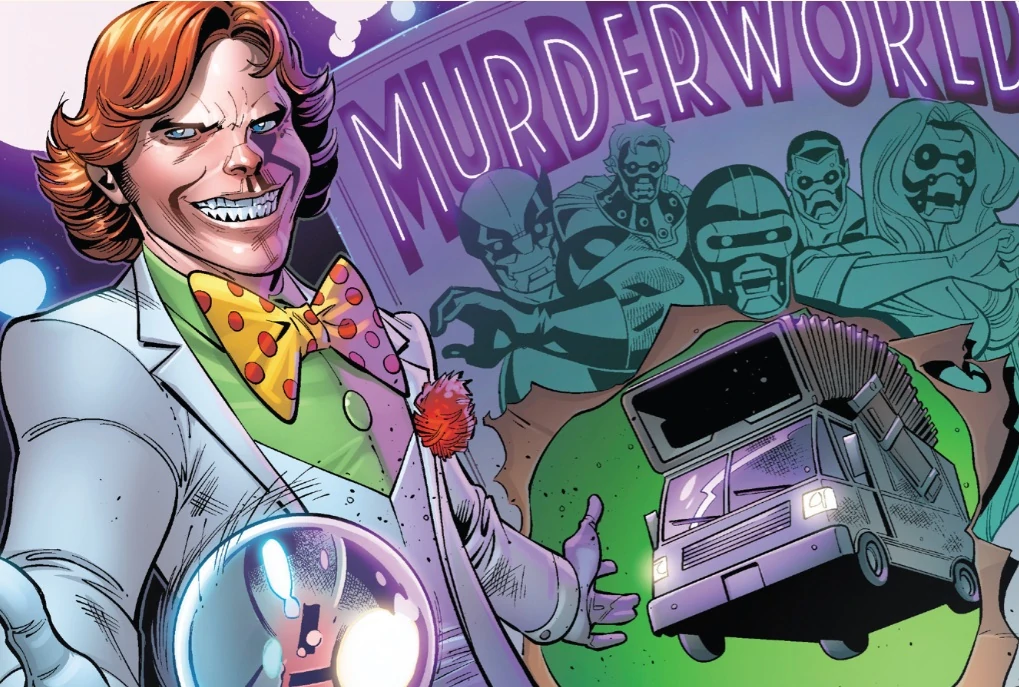 Universe and pitted against each other in a kill-or-be-killed, reality-show-like scenario on Murderworld run by Arcade. This sometimes-frightening story left our heroes to fend for themselves, Arcade enjoyed making their lives a living hell for his enjoyment. This cruel villain took away the Avengers food, changed the weather often to brutal conditions and as our heroes slept for the night, they were stalked by an unidentified cybernetic creature.

Avengers Undercover comic books takes up where Avengers Arena leaves off. The few remaining survivors of Avengers Arena are having a difficult time and almost all of heroes are dealing with PTSD. Part of their healing process brings them together once more as they try to infiltrate the Masters of Evil, with one goal in mind, kill Arcade!

These Avenger comic books are collected here at White Dragon Comics for your buying pleasure. We encourage you to look over our extensive collection of Comic Books… Have Fun Shoppers!