Find The Hottest Selling Comic Books Featuring Variant Edition Covers Right Here!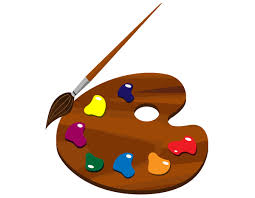 Shoppers buying Variant Issues of comic books, whether it's for reading, collecting or investing (re-selling) will find a large selection of Variant comics at White Dragon Comics. You will find variant issues from multiple publishers not just the "main-stream" comic book publishers.Shoppers can buy Variant Edition Comic books at White Dragon Comics. Currently inventory of "variant" edition comics at White Dragon Comics include covers from DC Comics, Marvel Comics, Image, Boom, and a few small press publishers.

A Variant comic book is an issue of a comic book printed with multiple covers, each with its own unique cover art. The first variant cover was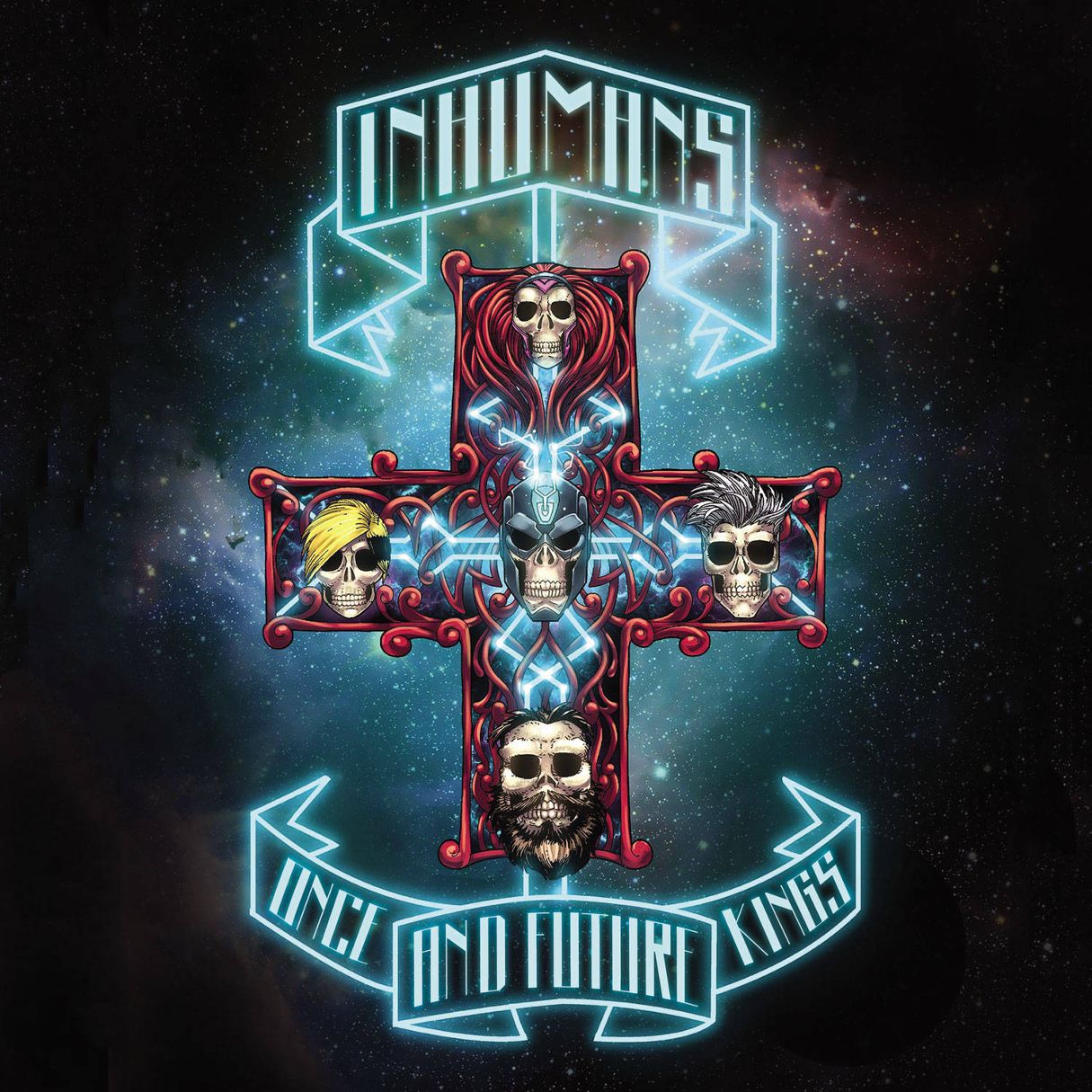 The Man of Steel comic in 1986, drawn by John Byrne. Comic book fans went crazy and the buying craze began. You can be a part of that Fun craze at White Dragon Comics with our large selection of Variant Issue Comic Book Covers for sale. - just below

You can purchase comic books paying homage to best-selling shows and iconic heroes featuring their images on the front covers. You can discover unique comic book with covers from The Images of Tomorrow, Image Tribute Covers, valuable and highly sought after Retailer Appreciation Gold Logo Covers, which are limited to one copy per Store!

Because stores are limited many of these comics are hard to find, therefore their value is usually much higher. White Dragon Comics offers those sometimes hard to find Variant Edition Comics at lowest price possible, so all customers can afford to purchase a "Variant" Edition of their favorite comic book. Shoppers, you can browse all of the exciting editions of comic books featuring Variant Covers by following the links below.