Buy The Latest Comic Books Released in July/August and September 2020 Online Today! Only at White Dragon Comics!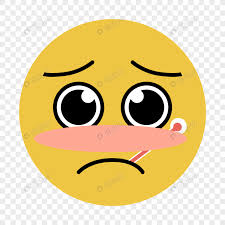 July, August and September 2020 were a tough month for comic books. A Pandemic hit the world and literally shut everything. Covid-19 hit, and everyone was Quarantined to their homes. But there was a glimmer of hope for us, comic book people, some comics were able to make it through!

You can find those comic books for sale online at White Dragon Comics! These all-new comic books are special to White Dragon Comics they created happiness in bleak period.

Comic Books are coming back monthly! Soon the pandemic will end, but until then Americans have and will continue to adapt and overcome! Comic Book writers and artist are pulling out all the stops to bring you new comics full of exciting adventure!
Enjoy new comics order today, July, August and September comic books are available for sale online, now at White Dragon comics.

Find More Exciting Comic Books Here!