Find The Hottest Selling Comic Books from June 2012 For Sale at White Dragon Comics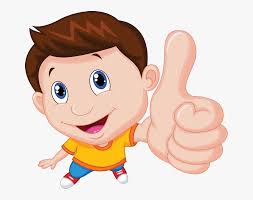 Comic book readers both cheered and jeered comic books published in June 2012. What one reader found interesting another may not have, but that does not make the story a success or a failure? I'd say that depends on the reader, either you love it, or you don't… either way you can find those comic books for sale at White Dragon Comics and decide for yourself.

Comic books can absorb the readers mind allowing the imagination to flow. Marvel Comics published some amazing comic book adventures in June 2012 that both provoked and entertained readers. Shoppers can find many comic books available for sale that were published in June 2012 at White Dragon Comics.

Writers like Jonathon Hickman, Oliver Coipel, Brian Michael Bendis and Sara Pichelli presented fans with new and continuing adventures in
top-selling comic books Avengers vs. X-Men issue #5 and #6, Spider-Men #1 and AVX VS. #3. Shoppers can find these comic books plus many more great hits that were released in June 2012 for sale at White Dragon Comics.

DC Comics had comic book shoppers in a buying whirl as they shopped shelves full of award-winning stories. Batman continued his investigating in issue #10, a "Night of Owls" event. The Shade is back in London, can he figure out who tried to kill him in issue #9? And, Harry Tanner returns to take on Stormwatch, what an amazing month of comic book reads! Wow. These adventurous comic books and many more of DC Comics comic books can be purchased at White Dragon Comics.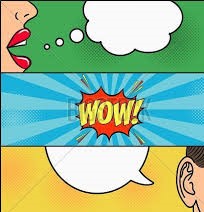 White Dragon Comics carries a large variety of small press comics for sale, shoppers can find publishers Aspen Comics, Boom Comics, Titan Comics, Dynamite, Avatar comics and several more. Small Press comic books are becoming very prevalent in the comic book industry, providing readers with cool stories. If you have not given them a read… give it a read now I think you will be pleasantly surprised. Shoppers can find of over thirty different publishers, and that's not counting all of imprints under the publishing companies.

Comic book customers can find an abundance of comic books released in June 2012 for sale at White Dragon Comics. Take your time and look over are large selection of exciting comic books and buy yourself the hottest comic books selling today.