Get Your Comic Books released in August 2013 For Sale Here at... White Dragon Comics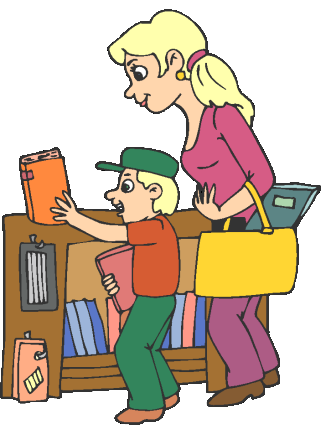 Shopping for Back-Issues of comic books just became a breeze at White Dragon Comics. Shoppers can find hundreds of "New Back-Issues" for sale on our easy to navigate online comic bookstore. Here shoppers will find comic books released in August 2018.

This month, August 2013 introduced comic book fans to courageous missions, out of this world science fiction with a hint of fantasy and dreadful horror in creative comic books. Shoppers who may have missed an issue of a comic book released in August 2013 may find it here at White Dragon Comics.

White Dragon Comics has a large selection of comic books released in August 2013, shoppers can find several publishers, writers and artist to choose from. Publishers include Marvel and DC Comics to Titan and Action Lab Comics, which allows customers to choose from hundreds of comic books with just about every genre you can think of.

Top-Selling comic books in August 2013 include Infinity #1 starring the Avengers, Superior Spider-Man issues # 15 and # 16 and All New X-Men # 15. Marvel
released numerous amazing comic books in August 2013 and shoppers can purchase many of those comics at White Dragon Comics.

DC Comics did not let down their amazing fans as well in August 2013 publishing heaps of adventure and intrigue with comic books starring heroes Superman, The Justice League, Red Hood, Katana and Catwoman. Consumers can find comic books starring these heroes and a few more at White Dragon Comics.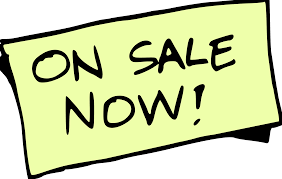 Valiant Comics supplied readers with best-selling comic books with returning favorites Quantum and Woody, Harbinger and Bloodshot comics. Dynamite comics kept fans thrilled with a new issue of Red Sonja and all-new series Lords of Mars. And, Zenescope Comics very popular "Grimm Fairy Tales: Oz" had fans memorized with its breathtaking artwork, all in August 2013.

White Dragon Comics strives to bring readers the best in comics on a monthly basis, if you're shopping for comic books released in August 2013, look no further, you will find an extensive collection of "New Back-Issue" Comic Books released in August for sale here!