The Coolest and The Most Awesomest in Comics Released in March 2012 For Sale at White Dragon Comics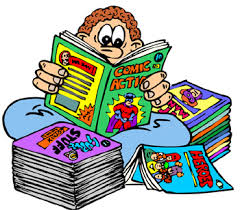 Comic Book Shoppers know when they are buying comic books off the internet, White Dragon Comics is the place to shop. Consumers will find comic books sold here from all the top publishing company's along with Independent Publishers. White Dragon Comics has placed comic books into several categories but here shoppers can find comic book written for the month of March 2012.

In March of 2012 provided shoppers with a slew of comic book must haves. Fans could find comic books from Batman to the X-Men and everything in between. March 2012 was on point with several hit comic books covering all types of genres, from love interest to superhero fights comic book readers were given a host of choices. Online shoppers can find many comic books that were released in March 2012 for sale at White Dragon Comics.
Marvel Comics paved the way in March best-selling comic book, from Brian Michael Bendis and John Romita Jr.'s Avengers Vs. X-Men #1.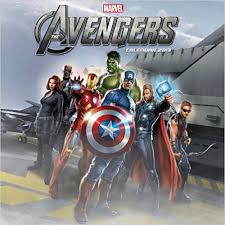 Bendis and Romita is a duo not to be missed… comic book buyers can find these great comic books for sale at White Dragon, while supplies last.
DC Comics and their amazing writers did not let fans down as well in March 2012 providing fans with an abundance of terrific stories. Batman, Superman, Wonder Woman and several other DC Universe heroes starred in comic books with rocking stories. If you missed a copy of a comic book in March 2012 by these heroes, it may be for sell right here… just look below.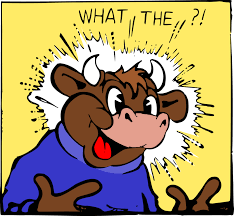 Image Comics and their unique, fun-telling, phenomenal writers slammed the top seller's chart with new comic book, Saga #1. Saga comic books are a Star Wars-style action that collides with Game of Thrones-esque drama, in this original sci-fi/fantasy epic for mature readers. Join Saga in a never-ending galactic war, pick up a copy of Saga #1 and have your mind blown.
Shoppers don't hesitate a second longer order now and take advantage of our low-shipping rates and friendly service.