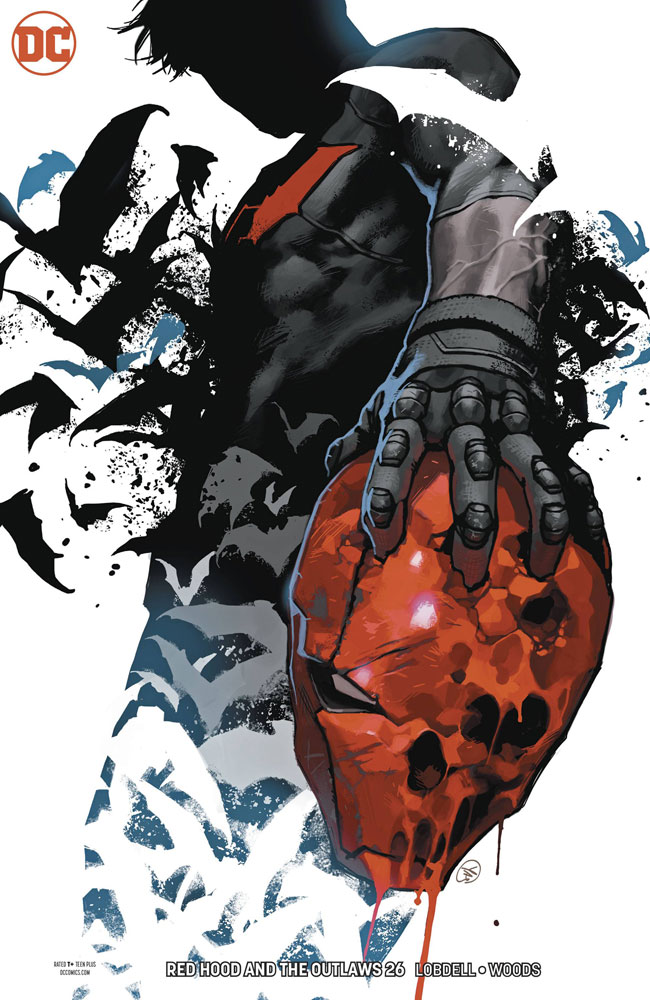 DC Comics The New 52 Event was full of surprises and one of the coolest was Red Hood and the Outlaws! In 2011 a terrifying new team was born, Red Hood, Arsenal and Starfire. You can find "Red Hood and The Outlaws" comic books for sale online here at White Dragon Comics.
Red Hood, aka Jason Todd became the second Robin, sidekick to Batman, when the first Robin, Dick Grayson, split from Batman and assumed the identity of Nightwing. As Robin, Jason Todd was strong-willed and fearless but bad at following orders, which eventually led to him being killed by the Joker in Batman: a Death in the Family comic book series. He was revived by the daughter of Ras' Al Ghul and mother of Damien Wayne, Talia when she placed his body in one of her father's Lazarus Pits. Resurrected with no memories, Jason was taken in by a league of assassins known as the All-Caste.
The story of how Jason regained his memories and gained his two closest friends and allies is what Red Hood and the Outlaws comic books are all about. You can find a huge selection of Red Hood and the Outlaw comic books for sale online, now at White Dragon Comics! Join Red Hood and his Outlaw companions as they strive to forge a bright future while struggling to keep ahead of their turbulent pasts.