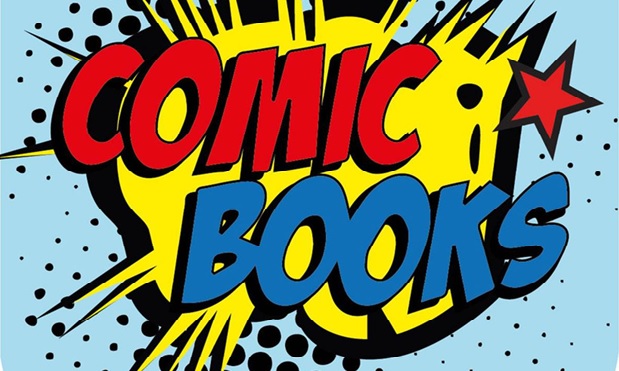 March 2014 presented us with a wave of outstanding comic books that contained all-new stories and characters. These adventurous and fun comics that include all genres are for sale online now at White Dragon Comics. Just below you will find links that will take you to the month comic books were released. You can choose from Marvel and DC Comics along with a large selection of Small Press Publishers. White Dragon Comics has a large database of comic books for sale online and we also have some of the best shipping rates! Check out all of great comic books now!

DC Comics took the top four spots, on bestselling charts. The number one spot belonged to Batman # 29, which finished its second arc bringing Scott Snyder and Greg Capullo's Zero Year storyline to an end. Scott Snyder and Jim Lee's Superman Unchained # 6 followed with Geoff Johns and David Finch's Forever Evil #6 next, and Neil Gaiman and J.H. Williams Sandman Overture #2 rounding out the top four best sellers of March 2014 for DC Comics.

Marvel Comics had five titles in the top ten, led by Dan Slott and Giuseppe Camuncoli's Superior Spider-Man #29, also in the top ten were Mark Waid and Chris Samnee's Daredevil #1. Followed by Dan Slott and Giuseppe Camuncoli's Superior Spider-Man #30 and Dan Slott and Michael Allred's Silver Surfer #1. That Brian Michael Bendis and Chris Bachalo's Uncanny X-Men #19 took the tenth spot.

Image Comics, Robert Kirkman and Charlie Adlard's Walking Dead # 124 All Out War grabbed the ninth spot keeping Image Comics in the top ten. The Walking Dead Volume 20: All Out War, Part 1 from Image Comics took the number one selling Trade Paperbacks in March 2014; Walking Dead Trade Paperbacks has continued to dominate the bestselling Trade's charts monthly.

March 2014 was quite an exciting month and White Dragon Comics is pleased to bring comic book fans the best comic books and trade paperbacks available from March 2014. Take your time, look over March 2014 products, and be sure to check out more back-issue pages for the best comic books sold online!

Enjoy and order today!