Shoppers Can Find Terrifying Mysterious and Horrors that will leave your Heart Thumping, because You Know Something Wicked This Way Comes From Zenescope Comics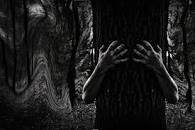 The Mystery and Horror genre featured in comic books from Zenescope Entertainment are distinctive one-of-a-kind tales with tons of twist and turns! Shoppers looking to buy comic books from Zenescope that fall under "Mystery and Horror" genre can find those comics for sale here at White Dragon comics, just below.

Shoppers will find thrilling series chalk full of Whodunit's from the exceptional writers at Zenescope Entertainment. And the artwork in all the comic books, WOW! they will ensnare you and trap you in their fantastical Universe! Comic Book readers will be screaming for more Zenescope Comics, after reading just one! Yeas, they are that good!

The horror depicted in Zenescope Comics is twisted, surreal and sometimes strange but, always a worthy read! Writers feature monsters that put the "B" in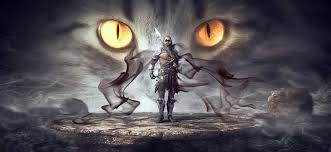 Bad! These nasty creatures want nothing more than to intimidate, frighten and terrorize unsuspecting folks, will anybody survive? Buy Zenescope Horror comic books, right here and find out today!

No matter what comic catches your eye Mystery or Horror White Dragon Comics offers it for sale. We are proud to sell Zenescope comics and hope that you will enjoy them as much as we do.

Take advantage of low shipping rates, state-of-the-art-mailers and outstanding customer service, at White Dragon Comics! We are pleased to serve you!