Rebirth Event Comic Books Featuring "Solo Heroes" - Sold Online at White Dragon Comics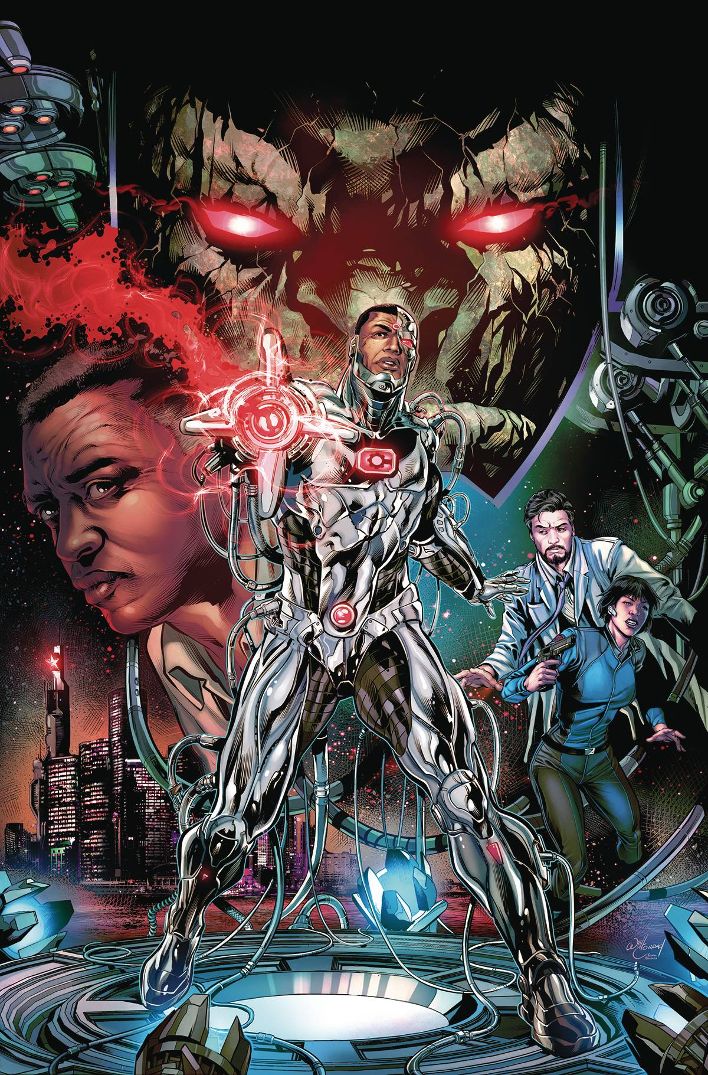 Rebirth Event "Solo Heroes" come in all shapes and sizes and some are from Earth and others from far away planets and galaxies. You can find "Solo Heroes take the lead in exciting adventurous in comic books sold here at White Dragon Comics, Online

Some of the coolest comic books feature one-of-a-kind superheroes like the Flash, Aquaman, Captain Atom, Cyborg and Green Arrow! Comic books sold here are from the Rebirth Event and they feature these exciting heroes working on their own. Buy your "Rebirth Solo" comic books as these Heroes defend the DC Universe.

Rebirth Solo Superhero comic books are available for sale online at White Dragon Comics, just below. Find more exciting comic books revolving around DC's Rebirth Event right here!