Who is Miles Morales, Spider-Man? Find Out Today with Comic Books Sold at White Dragon Comics!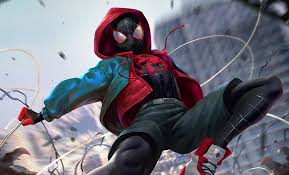 Over the years, since his introduction Spider-Man has been portrayed by several different individuals. The first was Peter Parker, followed by Ben Reilly, Cain Parker and in an alternate reality Miles Morales. Miles Morales was a hit with Marvel Comic fans allowing the character to expand and play key roles throughout the Marvel Universe. Intrigued? Read all about the newest awe-inspiring Spider-Man, Miles Morales with "new" comic books sold at White Dragon Comics.

On Earth-1610, a young New York City teen was bitten by a genetically enhanced spider, that teen was Miles Morales. Morales was bitten by a slightly different genetically engineered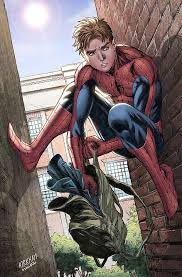 spider than the one that granted Peter Parker superhuman powers, he possesses abilities similar to the original Spider-Man's, including enhanced strength and agility, the ability to adhere to walls and ceilings with his hands and feet, and a "spider sense" that warns him of danger. Although his strength and agility are like those of the original Spider-Man, his spider-sense is not as strong and as it only warns him of immediate danger.

Shoppers can read about the birth of Miles Morales, Spider-Man here at White Dragon Comics. We are an online comic bookstore offering everything a brick & mortar store offers customers. Consumers can purchase comic books like Miles Morales right here. There is no need to drive miles to get your comic book fix, White Dragon Comics ships them right to your door!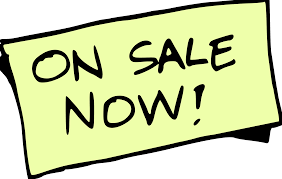 Comic book shoppers can find tons of comic books for sale at White Dragon Comics, including Miles Morales Spider-Man, Peter Parker Spider-Man and much more! Check out all our pages that are chock full of 'new' comics for sale.

When shopping at White Dragon Comics, customers are supporting local Mom and Pop comic bookstores. We appreciate your support! Order today and enjoy great reading material with comic books sold at White dragon Comics.