Back-Issue Comic Books released in February 2013 For Sale Here
Before Watchmen comic book readers were treated to a slathering of new comic's in February 2013, in fact, they were among the most anticipated comic books among fans of The Watchmen Series. Watchmen comic books and several more of DC Comic's extraordinary titles can be found for sale at White Dragon Comics.

The were several more excellent comic books released in February 2013 from DC Comics to Marvel Comics, Archie Comics to Boom Comics and Image to Dark Horse Comics. Comic Book Fans had many choices to choose from, there were scary horror stories like Aspen Comics Devil is Due in Dreary #4 which reached its horrifying conclusion, or did it? Find out when you order your copy from White Dragon Comics today.

Vertigo Comics and writer Bill Willingham gave readers a twisted tale on fairy tales and their unique characters with the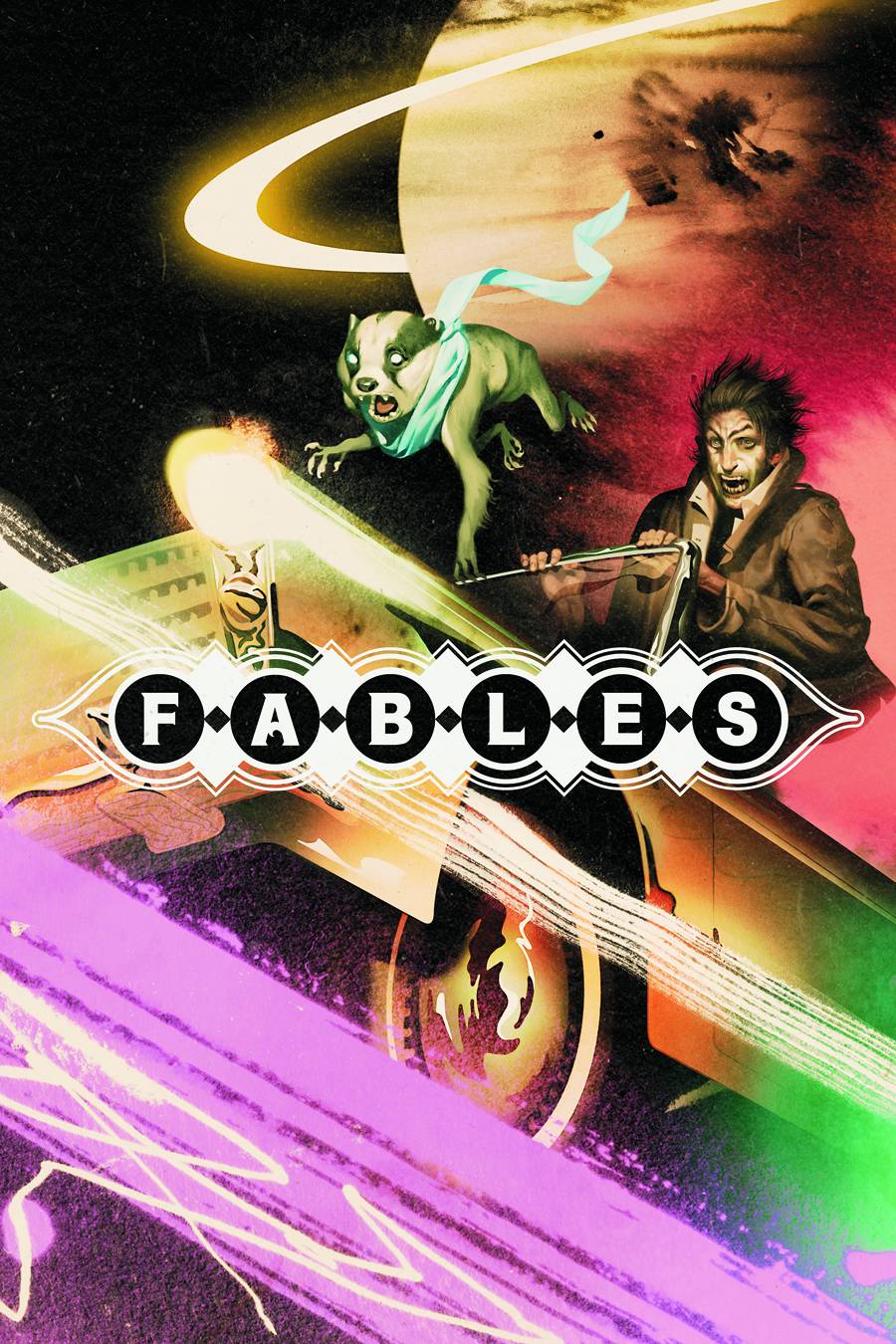 one-of-a-kind Fables comic book. Artist Mark Buckingham and Steve Leialoha brought the book to life with their vivid, beautiful artwork pulling you into the story visually. You can join in the fun of Fables at White Dragon Comics; we have a large inventory of these amazing comic books for sale.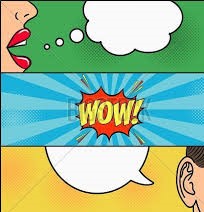 Carol Danver aka Captain Marvel pondered her future after losing her ability to fly, asking "What keeps the superhero from being super heroic?" Captain Marvel is one of February 2013's hottest selling comic book for Marvel Comics. Shoppers looking for this top-seller can find it at White Dragon Comics, until supplies run-out.

Shoppers can find many of the wonderful comic books released in February 2013 for sale at White Dragon Comics, order today and take advantage of our low shipping rates and friendly customer service.