Buy DC Comics Weekly Series of Comic Books Online at White Dragon Comics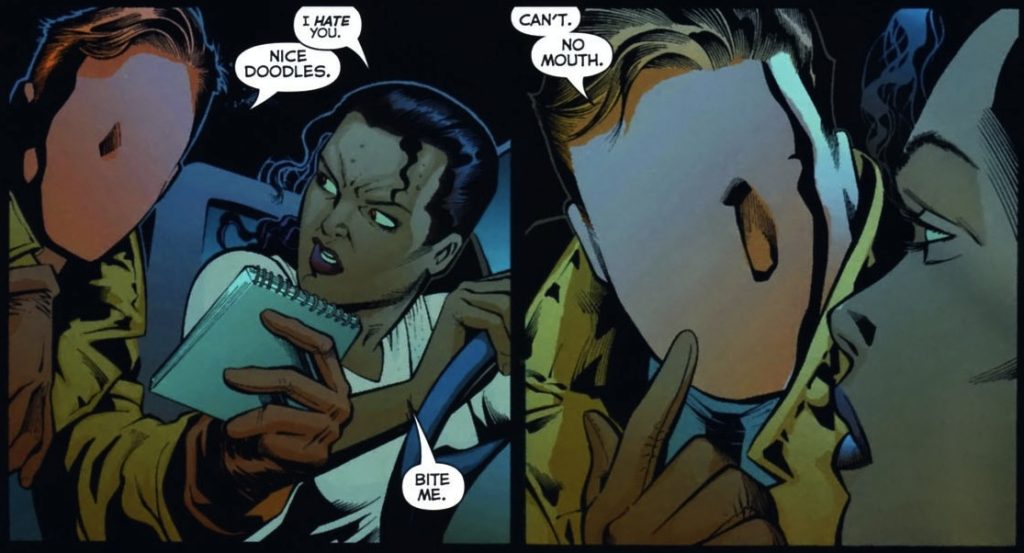 DC Comics has long been the pioneer of the "Weekly" Comic Book Series. In the late 1980s, DC began publishing "Action Comics Weekly" a new anthology formatted comic book. Each book would have several ongoing series, written in eight-page installments. DC Comic's Weekly Series would run for about a year, if you are looking for these really cool comics, you can buy them online at White dragon comics.
DC Comics began a new weekly comic book series in May of 2006. It was called "52" and would run for 52 weeks. After the Infinite Crisis ended, DC Comics placed "One Year Later" on the covers. The 52 series filled in the missing year in one-week chunks.
52 was followed immediately by the next DC Comics weekly series, "Countdown to Final Crisis". Just as the title implies, this series counted down the events leading to the next major event. Many Characters featured in Infinite Crisis were presented with alternate versions of themselves, such as an alternate Superman named Kal-L, who came from a parallel universe called Earth-Two. Comics would begin numbering at #51 and countdown to #1. You can buy many of these issues online at White Dragon Comics, while supplies last.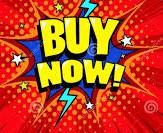 You can buy Weekly Series Comic Books Online at White Dragon Comics. While Supplies Last! If you like DC's Weekly Series... Check out these Awesome Events, Specials and One-Shots from DC Comics!