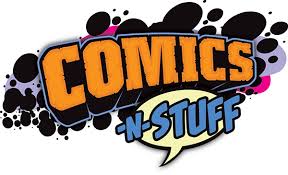 Independent Publishers were the talk of the town in 2012, introducing comic book fans and shoppers to some of the best comic book writing throughout the year. As the big two continued to fans/readers to some great and not so great superhero titles, but independent publishers like Image, Dark Horse, Top Shelf, Valiant, Boom Studios, Dynamite Entertainment, and Archaia introduced readers to a host of new comic book titles. With multiple genres and artistic styles comic lovers were treated to horror, humor, espionage, sci-fi, romance, drama, and any other branch of storytelling you can imagine from these niche publishers.

Image Comics introduced a new concept in superheroes with its 2012 release of America's Got Powers comic book run. Writer Jonathan Ross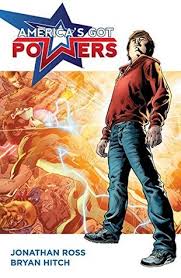 and artist Bryan Hitch gave fans a story where corporate sponsors, backed by a faceless conglomerate rule television and superheroes… in this comic super-powered teens are forced battle it out for the amusement of a bloodthirsty nation. Shoppers can find this well-written shocker for sale at White Dragon Comics, while supplies last.

Dark Horse Comics gave readers a number-one-selling Conan The Barbarian comic book written by Brian Wood, Dynamite Entertainment introduced comic book shoppers to: The Spider by David Liss, Dancer from Image Comics written by Nathan Edmondson, and The Walking Dead from Robert Kirkman and Charlie Adlard were among the large list of best-selling comic books in 2012. Comic book shoppers were also treated to many more great comic books in 2012… if you missed a new story, an on-going issue or a comic book that featured your favorite hero or villain it may be still available for sale at White Dragon Comics.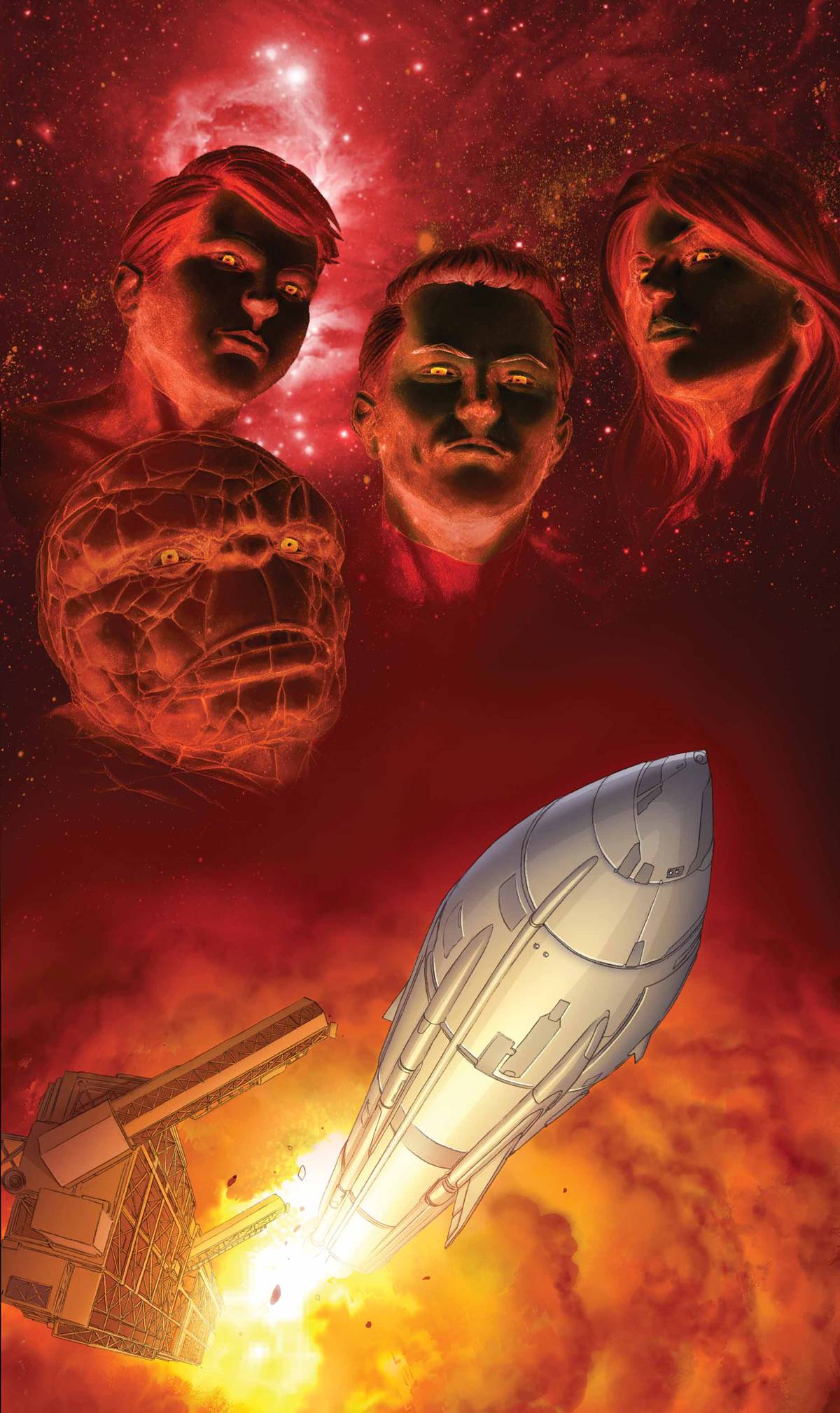 Marvel and DC Comic book readers also had several cool new comic books to choose from like an all-new Watchmen series, Daredevil. Fantastic Four, Swamp Thing, Jonah Hex, Batman, Superman, X-Men plus a ton more! Some of these awesome comic books can be found for sale, here at White Dragon Comics.

Comic Book Shoppers can find the hottest selling comic books for sale on the internet right here at White Dragon Comics… find the 2012 comic book you've been searching for right here!

*Just Click on The Month Below for Comic Books