Batman Fans, Readers and Collectors will find Several Batman Comic Books for Sale right Here!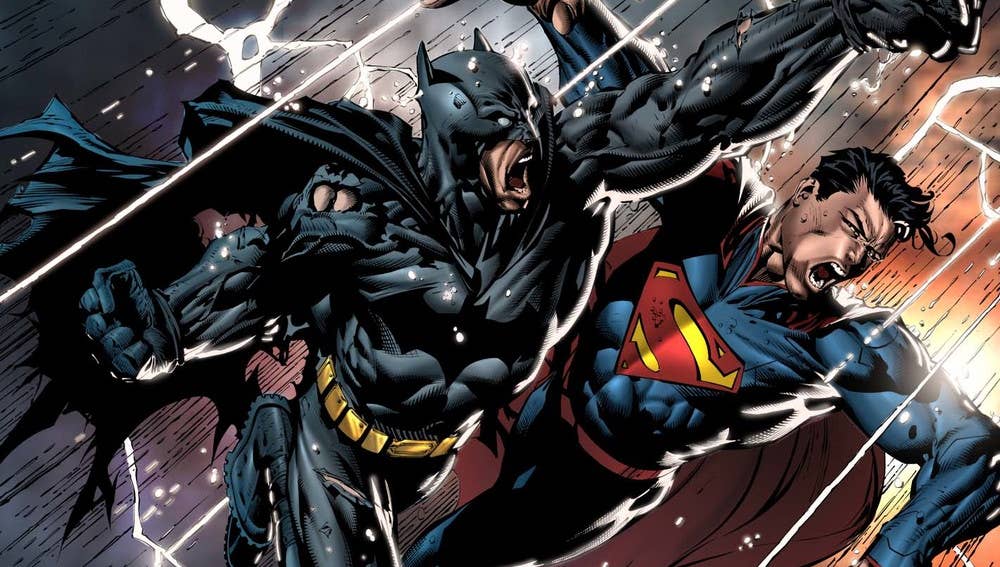 Batman is one of the most influential comic book characters to ever be penned. Comic book artist Bob Kane and comic book writer Bill Finger created Batman in 1939 and he has been one of the most popular superheroes in comic books since his introduction in Detective Comics #27. You can find tons of Batman comics for sale online at White Dragon Comics.

Batman's uniqueness among superheroes is the fact that he is the first superhero without any super-human powers! Batman's strengths make him unique; he is one of the world's smartest men and one of the greatest hand-to-hand fighters in the comic book world. It is Batman's physical prowess and technical ingenuity that makes him an incredibly dangerous opponent. In fact, Superman himself once said that Batman is "the most dangerous man on the planet."

Batman is the superhero protector of Gotham City. His alias is Bruce Wayne and as a child, Bruce witnessed his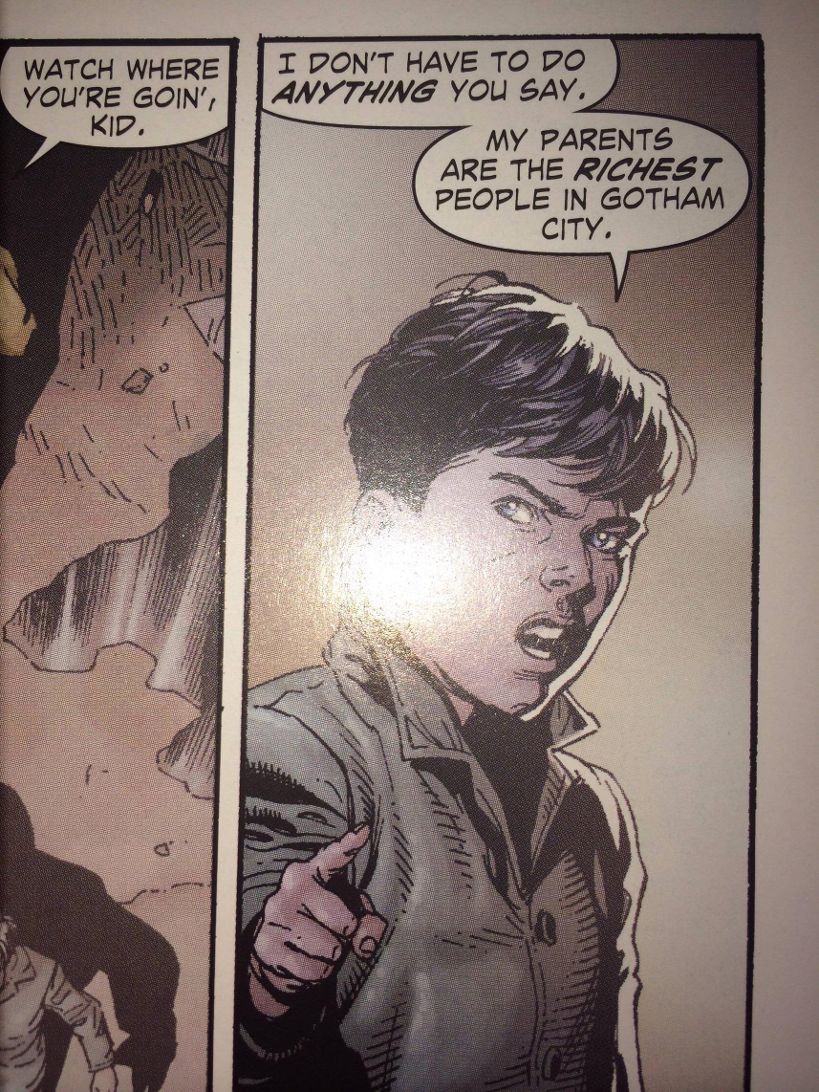 parents murdered in a senseless crime. As he knelt beside his parent's bodies, Bruce swore to avenge them, an oath tempered with the greater ideal of justice. After the police were through, Alfred Pennyworth, Wayne's butler comforted Bruce. Alfred became the legal guardian of Bruce and helped arrange matters so that Gotham's Social Services would not take Bruce into their care. In this way, Alfred enabled Bruce to realize his dream of becoming a crusader against crime.
At age 14, Bruce embarked on his journey to become Batman; a journey that took him to every continent as he sought to learn all the skills he would need to keep his vow. He studied criminology, forensics, and criminal psychology, and learned from bounty-hunters and martial artists, mastering every fighting style. In time, Bruce forged himself into a living weapon to wage war on crime and injustice. On his return to Gotham, Bruce stalked street thugs as a plainclothes vigilante. Beaten by the very people he intended to protect, he barely survived his first night out.
As he sat, bleeding in his study at Wayne Manor Bruce knew that he had to first strike fear in the hearts of his foes. Just then, a bat crashed through the study window, giving Bruce the inspiration he needed. With the help of Alfred, Bruce dynamited a path from the house down to the massive caverns beneath, from there he began planning and designing the weaponry and costume that would give him the edge against the criminals and would instill terror upon sight. Batman was born and comic books would never be the same.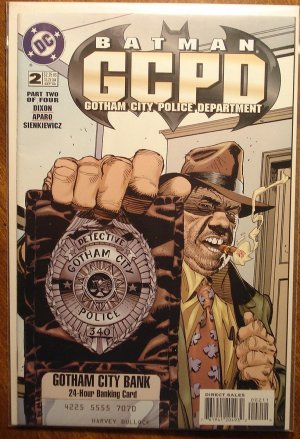 It wasn't long before Gotham City Police began to receive reports of a large bat-shaped creature attacking and hounding the local hoods and criminals. The corrupt police force at that time sought to hunt down the Batman but one lone lieutenant by the name of James Gordon, who was one of the few straight cops began a long-running professional relationship with the Batman that would lead to the downfall of the corrupt police commissioner and Gordon advancing to the rank of Captain.
Batman became an urban legend, a cautionary tale that sent shivers through the city's underworld. This Caped Crusader found a friend in Captain James Gordon a Gotham cop who did not approve of Batman's methods but appreciated the results of his nightly crime-fighting. Batman's Rogues Gallery grew to include a host of bizarre criminals, such as the Joker, Catwoman, Two-Face, and the Penguin.
As a comic book, Batman is the best-selling title of all time. Sales on Batman comic books are the most consistent in the comic book industry; so much so that all other comic books' sales are rated on how they stack up to Batman.
You can join Batman here at White Dragon Comics for new exciting adventures in the comic book world of Gotham City. White Dragon Comics has one of the largest selections of current Batman comic books you are likely to find online. Take advantage of our low shipping rates and order some Batman comic books today.