Comic Books Were Heatin-Up in February 2020 - You Buy New Comic Books Released in February 2020 at White Dragon Comics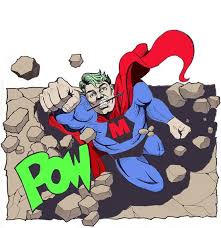 February 2019 propelled in like blizzard; comic books flew off shelves as fast as they came in… was fast as they went out! Comic Books released in February 2019 came from every publisher, big and small! Consumers had their pick of Marvel Comics, DC Comics and a slew of small press publishers to choose from. And, you can find many of those comic books for sale here! – just below! White Dragon Comics has the largest selection of new comic books released in February 2019 for sale on the internet, here!

The Flash, Jessica Jones, Power Rangers, Justice League and many more were among the February 2019 new comic books released for retail sale and sold at White Dragon Comics. Superman's Pal, Jimmy Olsen continued, Supergirl was being super and The Savage Avengers were savage, in February 2019! And, Scott Snyder and Charles Soule's captivating Undiscovered Country continued its quest to find out what happened to the USA as our heroes? continue to search for the cure to the pandemic.

February 2019 supplied shoppers with the hottest selling comic books of the year! If you missed an issue of your favorite comic book, White Dragon Comics may have it in stock and available for immediate sale! You can find the list of comic books from February 2019 for sale at White Dragon Comics.