Spicy Adventure's in Comics Books! Only at White Dragon Comics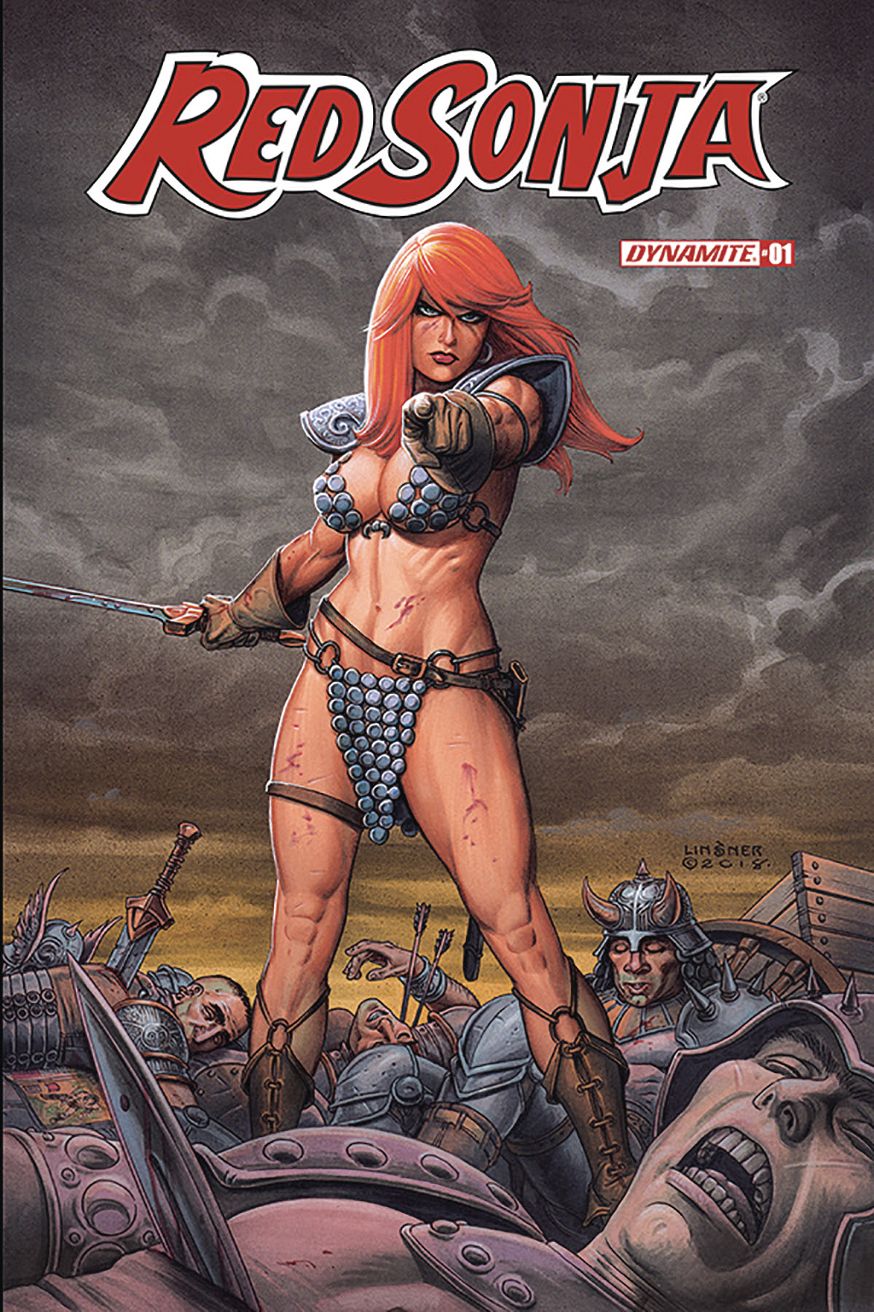 Sex and seduction have been around since the beginning of time. Writers have been using sex and seduction to sell their tales almost as long. Spicy adventures are just that, saucy lads, femme fatales, and exotic adventures. Shoppers can buy Comic Books featuring Spicy Adventures at White Dragon comics.

Spicy Adventure and Comic Books go hand-in-hand, together they produce the most entertaining comic book stories sold on the market today! Comic Book writers embrace the Spicy Adventures genre and create stories full of sensation, astonishment and curiosity, readers are instantly memorized and cannot put down their comic book. Don't be left in the dust, shoppers can purchase comic books full of Spicy Adventures at White Dragon Comics!

Come and take a Spicy wild and seductive ride with Spicy Adventurous Comic Books. These adventures can also incorporate horror, spies, espionage, tales of war, and even, bored housewives. Every issue of a spicy adventure comic book genre has something to please the spicy side of your personality.

It may seem that these comic books are designed to titillate your libido, but like other types of comic books they frequently draw attention to our personal intimacy issues and sexual hang-ups. These comic books are often cautionary tales to teach us lessons about the dangers of giving in to our basest desires. And others, are satirical in nature, pointing out the humorous sides of sexual relationships. Ut, all are written for enjoyment, stimulation and dark humor.

White Dragon Comics is proud to offer a large selection of Spicy Adventure comic books for your buying pleasure. Shoppers will find an exciting assortment of comics for sale, just below.