Marvel Variant Comic Book Shoppers Can Find Some of the Coolest Variant Editions for Sale here at White Dragon Comics!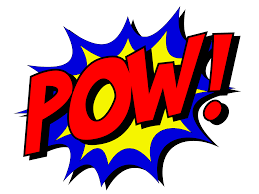 Marvel comic book buyers become excited when they see variant comic book covers by their favorite artist available for sale. Well, Marvel Comic Book Variant shoppers will find a wealth of these variant covers for sale here at White Dragon Comics. Artist like Alex Ross, Jim Lee, Brian Stelfreeze and many more! Buy the Hottest Comic Books from Marvel Comics right here at White dragon Comics (just below this short introduction).

Many of Marvel Comics Variant Covers can only be purchased through incentive programs, making them a little more rare than other publishers and with rarity these comics become highly sought-after issues. Smaller LOC's (local comic bookstores) have a lessor comic book base, which often results in extra copies of Variant Covers left to sell… allowing shoppers to find some cool issues for sale online just like here at White Dragon Comics.

Marvel variant cover's or also referred to as a variant edition is a comic book issue that has been published with multiple different covers. They can be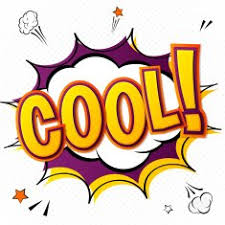 a different artist design of the same comic, it can be a different style of the same cover or they may be a themed cover, usually following a Marvel Event.

One of the most popular fads among the Marvel variant covers are the Themed issues, like the X-Men Card Variant Covers… in 2017 Marvel Comics released 29 titles featuring the classic artwork of Jim Lee, to celebrate the release of Astonishing X-Men #1. Shoppers can find several of these issues in stock and available for sale at White Dragon Comics.

Popular artists also have a huge following like, Stanley Artgerm. Stanley's art is imbued with a strong sense of aesthetics and visual fluidity. It is a perfect blend of eastern and western art styles. Better known as Artgerm, Stanley's art infects and inspires new artists and his ever-growing fan base around the world of variant covers.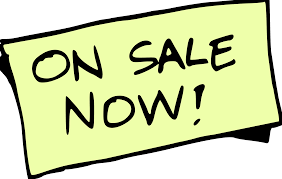 If you are fan of Marvel Variant Cover's of comic books than this is the site for you. Get more collectible Variant Edition Comic Books and Just Released New Comic Books for sale online at White Dragon Comics.