Here Is a Collection of Hilarious Comic Books. Some Are a Littled Twisted. But All

Are

Guaranteed to Make You Laugh Out Loud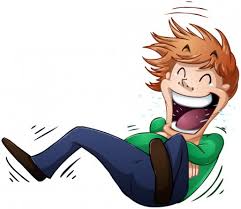 Everybody enjoys a good laugh; humor is an integral part of our society and Humorous Comic Books give readers a good laugh. Funny comic books can brighten a bad day, enhance a good day and deliver positive vibes pretty much boosting your mood, pleasantly. Shoppers can find some of the funniest comic books gathered in one place… White dragon comics.
Humorous Comic Books are broken down into two categories, making it easier to find comic books for mature readers and comic books for young readers. Younger audiences can relish a good laugh with Garfield, The Angry Birds, The Simpsons, Regular Show, The Teenage Mutant Turtles and more. And, audiences of All-Ages will scream with laughter reading classic comic books like Popeye comics and Rocky and Bullwinkle. Shoppers can find these comic books for sale, plus tons more at White dragon Comics.
Mature comic book readers can experience the same laughter as our younger crowd with Humorous comic books like Deadpool, Chew, Zombie Tramp,
Ghostbusters and the hilarious hit-sensation I Hate Fairyland from Skottie Young. Shoppers can find Humorous Comic Books for sale at White dragon Comics.
There is a wide range of humorous comic books to choose from. There are social and political satire comics, there are comics filled with wry, subtle hilarity and there are plenty of comic books that use over the top absurdity. There are comic books that feature slapstick-style, physical humor. There are comic books that parody Movies and TV Shows, and there are even comic books that parody other comic books. Whatever your tastes in Humor and Comedy, there is a funny comic book suited to you.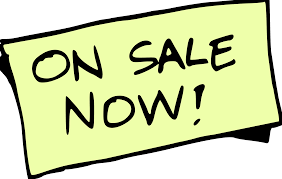 Here at White Dragon Comics, our aim is to lighten up your world with laughter. Whether you're a chuckler, or a belly-laugher, we have oodles of hilarious comic books for you to choose from, some at discounted prices. Our prompt, friendly service is sure to put a grin on your face and our low shipping rates will keep you smiling. So order up a load of laughs and buy some funny comic books today.