Shoppers Can Find the Latest in Awesome Variant Covers from Image Comics Right Here at White Dragon Comics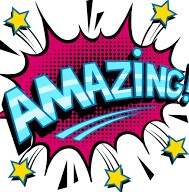 You can find the hottest selling Image Comic Books with Variant Covers at White Dragon Comics. We carry many different titles, genres and hero comic books published by Image Comics with the Variant Covers drawn by the industry's best artist. Shoppers will have a blast looking through our selection of Image Variant Cover collected on page, making your shopping experience easy and fun!

Image Comics, a creator-owned publishing company has several imprints that publish comic books of all types, many of the comics offer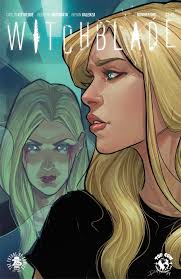 shoppers two or more choices of front covers. Some of these covers follow themes, people or unique events. Shoppers are often so impressed with an artist rendition, that they will buy all covers offered. White Dragon Comics offers consumers several issues of Variant Covers for sale here, published by Image and all their imprints

White Dragon Comics offers buyers a wealth of cool, collectable Variant Covers to choose from for purchase right now! Consumers can find comic book editions like Retailer Appreciation Variants, Incentive Variants, Special Guest-Artist issues and Themed Covers for sale.

Customers will find new comics featuring a variant cover from number one sellers like Manifest Destiny, Hit-Girl, Kick-Ass and the hilarious I Hate Fairyland comics. Shoppers can expect to find Black and White Covers, Tribute covers honoring the best-selling Walking Dead comic series and even some Uncensored Editions.

We encourage you to take your time and look over all the unique Variant Edition Comic Books and New Comics for sale online at White Dragon Comics. And, most importantly, have fun!