Archie Comics Publishes Two Of The Longest-Running All-Ages Comic Books of All Time, As Well As Many Other Fun Children's Comics.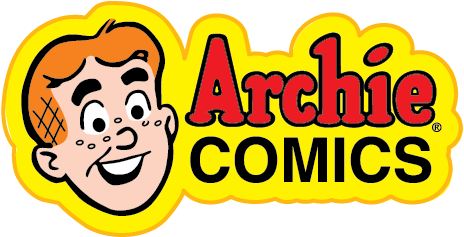 Archie Comics books is the most successful and longest running comic book in the comic book universe! These gems are sold right here, online at White Dragon Comics! Archie Comics which have sold over 2 billion comics are published in a dozen different foreign languages and distributed all over the world. And, did you know they also publish Kid-Friendly Comics? Yep, and you can buy these wonderful Archie Comics for Kids of All-Ages here Online at White Dragon comics!

Archie Kid-Friendly characters are fun for the whole family! You will love Sonic the Hedgehog, this little cutie is full of all kinds of adventures! And lets not forget Mega Man, defender of his City and friends. You will absolutly love reading these comics to your children and granchildren. Archie comics for All-Ages never go out of style!

Archie's comic book line also includes Betty and Veronica comic books, Jughead and Archie Comics Digest, Betty and Veronica Comic digest, and Kevin Keller comic books. You can buy these comic books online at White Dragon Comics, we strive to bring you the Best in Comic Books!