Comic Book Shoppers| Buy IDW's Comic Books Featuring Toys as Main Characters at White Dragon Comics!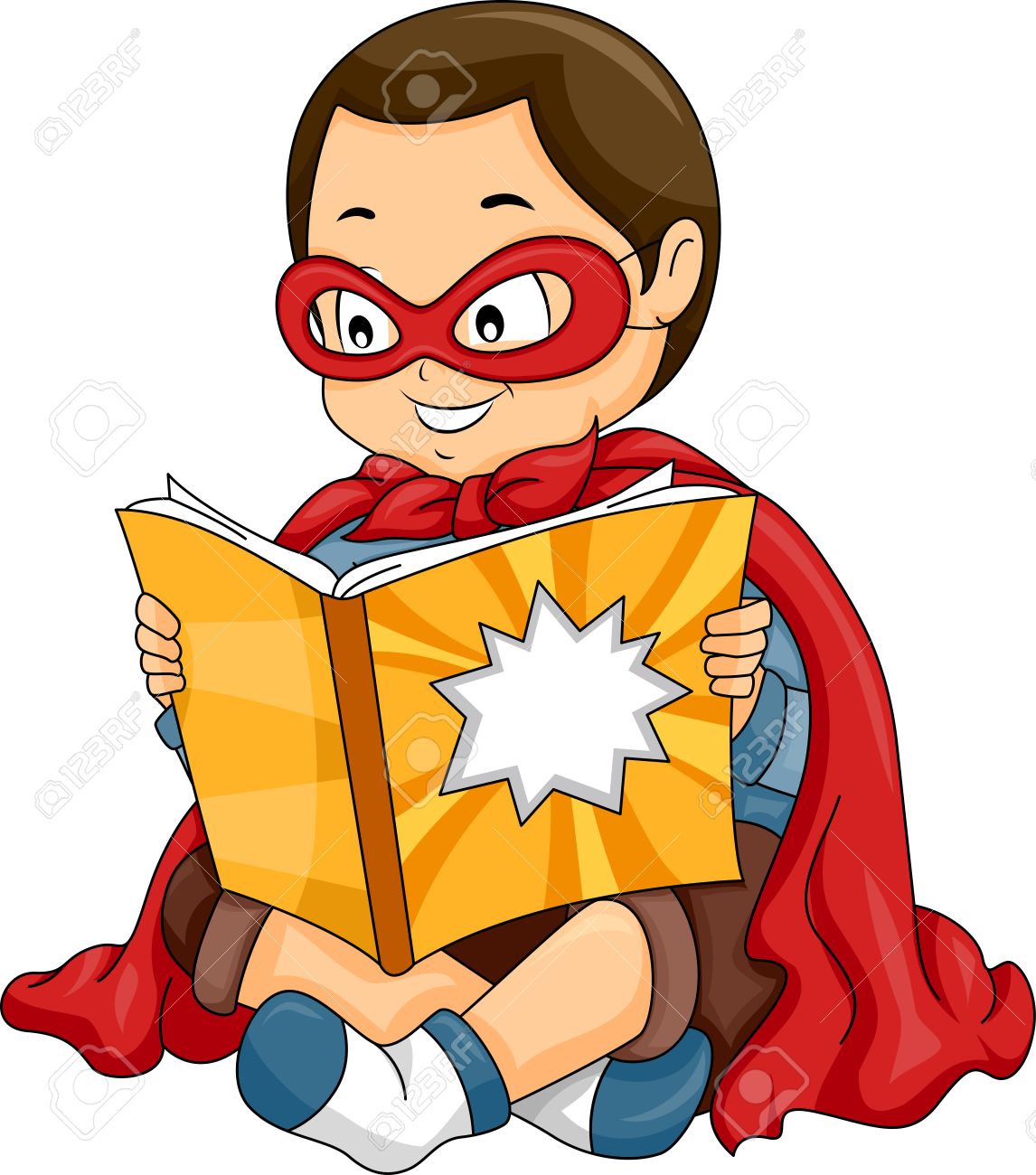 G.I. Joe, Transformers, My Little Pony and more great toys like these spring to life in adventurous comic books published by IDW Comics. Shoppers can buy the latest in "pop-culture" with comic books featuring iconic toys as heroes.

G.I. Joe, which is probably the most noticeable and the longest-running toy-based comics of all time, is a great example of toy-based comic books for sale. G.I. Joe has been around since the nineteen forties and was originally published by Marvel Comics until 2008 when IDW Comics took over publishing. Comic Book sales skyrocketed with IDW with making GI Joe one of the most popular comic books to be sold by the company. And G.I. Joe comics continue to be a number one seller among comic books across the board.

The most popular comic book based on a toy, is the Transformers. In 2005 IDW successfully acquired the comic book rights to Transformers after the bankruptcy of the previous publisher, and sales skyrocketed. The Transformers were and continue to remain one of the hottest selling comic books on the market today. Shoppers can buy the latest in Transformer comic books at White Dragon Comics.

For our younger readers, IDW does not disappoint with popular titles My Little Pony, Battle Beasts and Littlest Pet Shop. These always highly sought-after comic books are designed for readers of all-ages but are targeted for the younger crowd.

No matter which toy it was that captured your heart, odds are there is a comic book to match. White Dragon Comics is proud to sell the latest in comic books based on toys from IDW Comics. Take your time enjoy and browse all the comic books offered for sale at White dragon Comics.