Shoppers Can Find Many Exciting Comic Books Released in January 2019 for Sale here at White Dragon Comics
When you are looking to buy comic books online… you want fast friendly service, comics shipped in a timely manner along with low shipping rates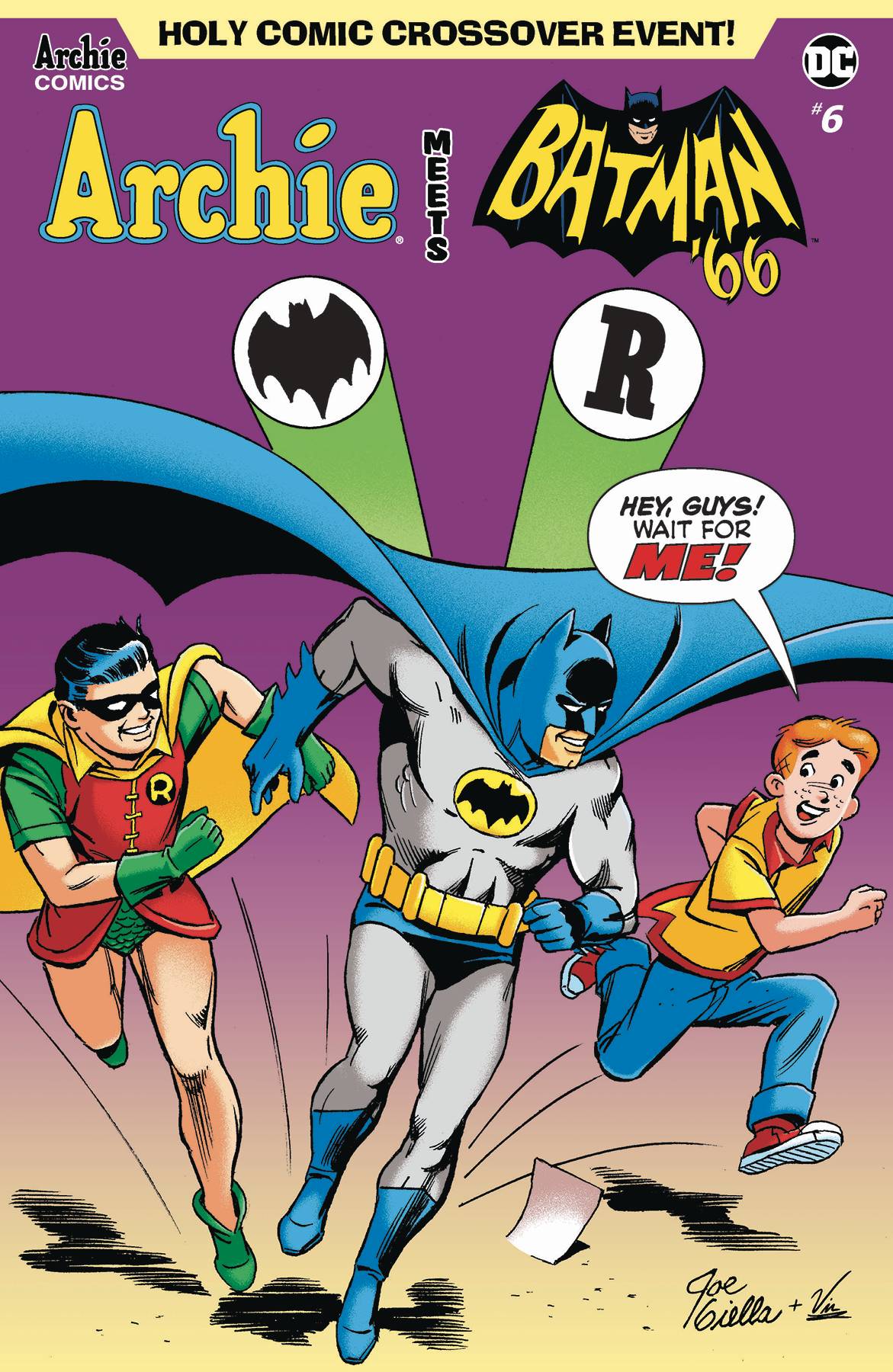 and White Dragon Comics provides all of this and much more! Want to buy comics released in January of 2019, oh boy are you in luck! You will find a large assortment of comic books available for sale now right now online, with those great perks from above…. Fast service, great prices and low shipping rates!

January 2019 was an advantageous month for comic book's with new stories, cool events and superheroes being super! DC Comics gave us several new comic books with fascinating tales like Young Justice #1 which unites Superboy, Wonder Girl, Robin, Impulse, Amethyst and introduces two new heroes Teen Lantern and Jinny Hex! DC Comics also continued to stun us with the all-new exciting Batman Who Laughs #2… can Batman beat his malevolent counterpart from the Dark Multiverse … Oh Man find out today when you buy the best-selling comic book of January 2019, "The Batman Who Laughs #2."

The secrets of the DC Universe are hacked! Sanctuary wasn't supposed to keep records, but now that the A.I. is compromised, superhero secrets are leaking all over the 'Net as DC Comics Heroes in Crisis event continued with issues #4 and #5, which were also among the top best-selling comic books in January 2019. You just might still find some of these fantastic comics for sale online at White Dragon Comics... just below this short introduction to January 2019.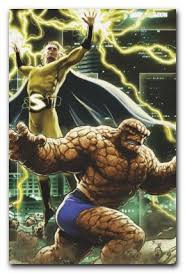 Marvel Comics supplied us with a host of new #1's including Captain Marvel, Guardians of the Galaxy, Conan the Barbarian and Friendly Neighborhood Spider-Man all of which were among the top-selling comic books in January 2019. Yep, you can still find some of these hot stories for sale at White Dragon Comics!

Archie Comics introduced an all-new horror comic with Blossom 666 #1. It seems that Cheryl and Jason Blossom are harboring a deep secret… one of the Blossom Twins is the Anti-Christ and both want the title! No one in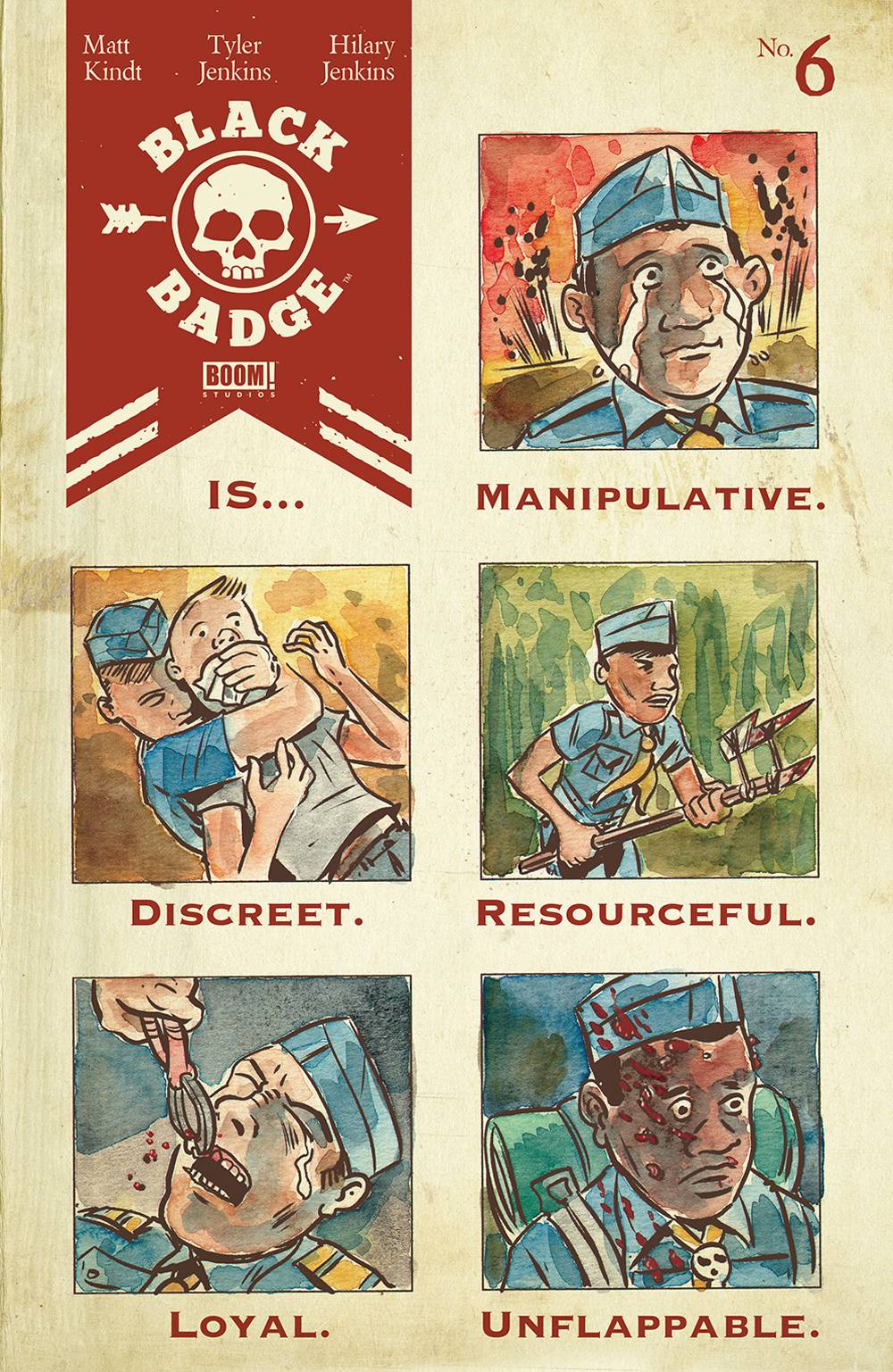 Riverdale is safe.

Aftershock Comics and writer Garth Ennis published issue #7 of "A Walk Through Hell"… Shaw and McGregor face their nemesis at last, will they finally end their tortuous adventure? Find out now… get the latest comic sold online here at White Dragon Comics.

When you want top-quality New Comic Books from January 2019 will find them right here sold online at the best comic book store online. Take advantage of our low shipping rates and prompt service… Buy your comics today!