Marvel Comics Anti-Heroes consist of the coolest, funniest, Destructive One-of-a-Kind somewhat reluctant Heroes starring in comic books. Fans, Raeders and Collectors
can find several Comic Books Featuring Marvel Anti-Heroes Right Here.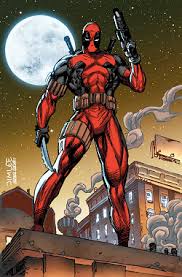 Marvel Comics Anti-Heroes are the hottest, funniest, destructive one-of-a-kind somewhat reluctant heroes starring in comic books. Shoppers can find all of Marvel Comics Anti-Heroes in comic books for sale here at White Dragon Comics. In this category fans and shoppers can find Anti-Heroes like Venom, Carnage, Ghost Rider, The Hulk, Iron Fist and many more cool Anti-Heroes!


Ghost Rider, bearer of the demon Zarathos has occupied several different bodies over the years. Johnny Blaze was the first modern rider, Danny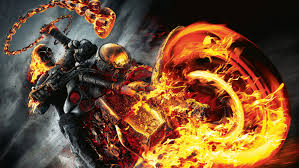 Ketch, Alejandra Jones and Robbie Reyes followed with Blaze starring in several mini-series and on-going comics in between each character. But the first supernatural Ghost Rider came years earlier, back in the old west and went by the name of Phantom Rider! Fans and shoppers can find several of Marvel Comics hottest Anti-Hero Comic Books for sale at White Dragon Comics.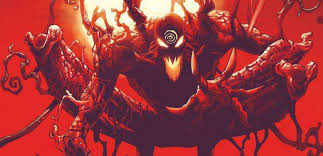 Carnage, our next cool Anti-Hero from Marvel is a Symbiote, one of a race of amorphous extraterrestrial parasites and like Ghost Rider, this being has also taken many host over the years. The original and most well-known host, in The Marvel Universe was Earth-616's Cletus Kasady, who was also a serial killer. Carnage has also been ranked, in 2009 the 90th Best Villain in Comic Books! Shoppers can check-out Carnage in one of our many comic books offered for sale here at White dragon Comics.

The Hulk really needs no introduction and when this Anti-Hero takes over Bruce Banners body, nothing is safe! Created by Stan Lee and Jack Kirby this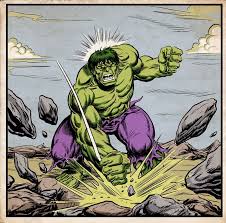 character in one of the number one Anti-Heroes! Following his accidental exposure to gamma rays during the detonation of an experimental bomb, Banner is physically transformed into the Hulk when he is subjected to emotional stress, at or against his will, leading to destructive rampages and conflicts that often complicate Banner's civilian life.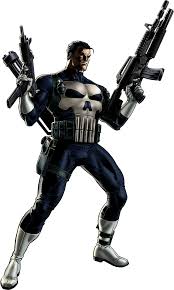 There are several other cool Anti-Heroes starring in comic books as well, Daredevil, Deadpool, Moon Knight are just a few, if you like Anti-Hero comic books then you have hit the right page! White Dragon Comics strives to offer the latest in Marvel Anti-Hero comic books for sale on the internet.

Follow the links below to find your favorite Anti-Hero.