The Flash Comic Books - Sold Online at White Dragon Comics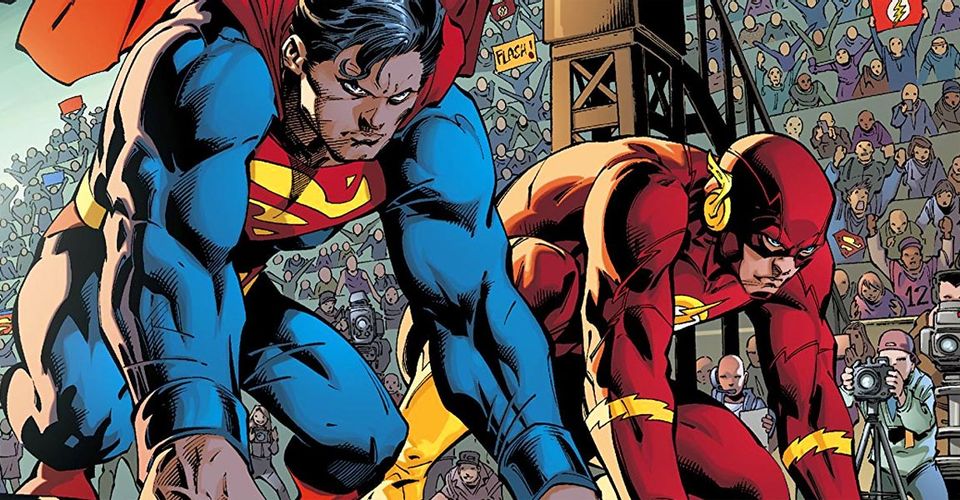 Who is the world's fastest hero? Two names come to mind when asking this question, "Superman" and "The Flash". Fans are pretty much divided here, fifty-fifty? Maybe we can answer that question here at White Dragon Comics. Let's take a look at the best source of information… comic books!
How do we find out? Well, by purchasing your comic books right here, online! You can get the latest in Flash comic books sold online at White Dragon Comics. You can start your research here, all while having fun! Fun buying and reading all about The Flash!
How fast is the Flash? Who are his arch enemies and who are his advisories? Does he have a side-kick, girlfriend, family… find out today! Buy Flash comic books online at White Dragon Comics and find out who is faster… The Flash or Superman!
Buy the newest releases along with a multitude of back-issues of your favorite superheroes online at White Dragon Comics. We currently have one of the biggest selections of comic books for sale online! Have fun looking around and make sure to buy lots of comic books today!