July 2019 was a Booming, Thunderous Spectacular Month for Comic Books and Shoppers Can Buy Them here at White Dragon Comics


When shoppers are searching the internet for comic books released for retail sale in May 2019, White Dragon Comics is their go-to shop. We sell the biggest hits; the coolest comics and we offer a large selection of genres and publishers to purchase from. Shoppers will find comic books being sold from numerous publishing companies like Marvel and DC to Aftershock and Mad Cave Studios, and everything in between at White Dragon Comics.

Aftershock Comics is an up and coming publishing company releasing hit comic books and in May 2019 they released their one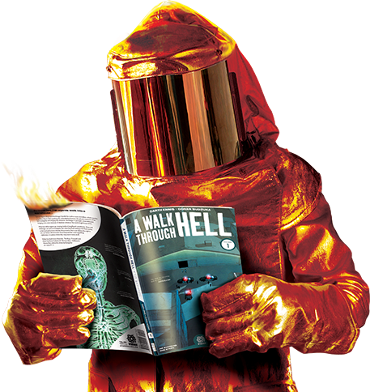 of their next best-selling comic books, Knights Temporal. Written by Cullen Bunn and drawn by Fran Galan Knights Temporal quickly sold-out at comic bookstores nationwide… here at White Dragon Comics we carry a large selection of Aftershock comic books along with several other publishing companies, this page is dedicated to comic books released in May 2019, all comic books sold at White Dragon Comics are New Uncirculated Issues.

Marvel and DC Comics supplied comic shoppers with several awesome new stories and ongoing sagas. Fans were ecstatic with all of the inspiring issues to choose from; Batman, Superman, Wolverine, The Goon, Spider-Man plus all of the superheroes from the DC Universe, the Marvel Universe and the Valiant Universe… they were all on sale here along with many more.

Shoppers will receive low shipping rates, fast service, friendly service and great comic books sold at White Dragon Comics, don't hesitate… order now!