"Live Action Movies" Featured in Comic Books Sold at White Dragon Comics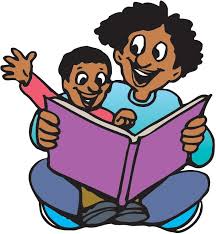 What is the next best thing to Live Action Movie, comic books that feature "Live Action Movies" and that is what you will find right here? That's right shoppers, you will find all the rage in Live Action Movies featured in comic books sold at White Dragon comics!

Movie buffs will find blockbuster movies like "Amazing Spider-Man" continued with all-new stories and adventures at White Dragon Comics. The Amazing Spider-Man flick reached number one status in both big screen and comic books, this is one live action comic book that will leave Spider-Man fans breathless, from the heart pounding excitement and action scenes that are loaded in each comic book!

Fans of suspenseful, action-laden horror can get their fix with heavy hitters 30 Days of Night (best-selling Vampire Adventure featured in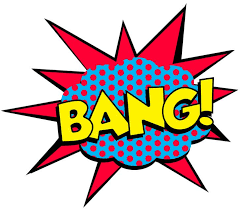 comic books and movies). This page-turner draws in the reader, conjuring emotions of fear, disdain and hope! 30 Days is a great example of Live Action Movies, that are featured in the amazing comic books sold at White Dragon Comics.

Sci-fi junkies we have you covered too, White Dragon Comics sells mind-twisting comic books featuring out of this world explorations, that started on the big-screen with blockbusters like Star Wars, Star Trek and Galaxy Quest.

Comic Book readers/shoppers like yourself will find a large inventory of comic books featuring Live Action Movies for sale at White Dragon comics, just below. These comic book adventures are full of live action and great fun, there is a comic book written to please readers of all genres in the live action field.

Take your time browse our selection of live action movies and find the title that is perfect for your action/adventure side.