April Showers Bring... They Bring All-New Awesome Comic Books! Shoppers Will Find Comic Books Released in April 2019 for Sale here at White Dragon Comics...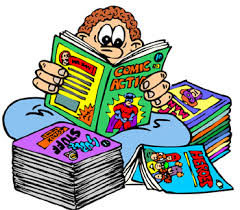 "April showers bring… Totally Awesome New Comic Books." No flowers for April to bring in, nope just the hottest comic books being sold in April 2019. From Thor to Rick Grimes shoppers had their pick of new comic books to choose from, and if you are one of those shoppers that missed out on buying your new comic… you might find it for sale here, at White Dragon Comics. Just look below this short introduction to April 2019 for comic books on sale.

Marvel Comics excelled in April 2019 giving fans several new stand out comic books to choose from, including the best-selling comic of the month "War of Realms #1." Marvel also provided shoppers with an all-new "Symbiote Spider-Man #1", what happened before Peter Parker discovered the infamous black suit, you know the one that became the Venom? What sinister secret is it holding? Find out in this dynamic tale today!

Shoppers will find many other comic books from Marvel Comics in April 2019 starring heroes and villains… comic books with The Immortal Hulk, Spider-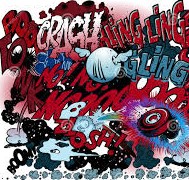 Man, the sometimes villain… sometimes anti-hero Venom, The Fantastic Four, The X-Men, the terrifying Carnage and so many more astounding characters.

DC Comics kept April 2019 exciting as their "Heroes in Crisis" had comic book fans on the edge of their seats. "What has driven a hero to the brink, to turn a savior into a murderer? Rifts will form between old allies, and the trinity of Wonder Woman, Superman and Batman will have their leadership challenged and will question their own judgment." WOW! Shoppers this is a must-have series for die hard DC Comic fans… White Dragon Comics may still have some of these cool-comics available for purchase.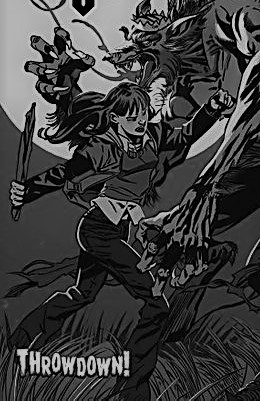 Valiant Entertainment and legendary writer Cullen Bunn surprised fans with a new installment of the hit comic book "Punk Mambo #1". Archie Comics have pitted Jughead and Veronica… werewolf vs vampire in an epic battle in "Jughead Hunger VS Vampironica #1" and Ahoy Comics asked… What do you get when you combine all the best-loved comics genres of the 1970s: apes, monsters, Kung Fu, sword-and-sorcery, and cosmic adventure? Their newest smash-hit comic book "Bronze Age Boogie", sure to be a classic.

If you are shopping for comic books that have been release in April of 2019… you are in luck, customers will find many issues of comics from various publishers for sale here at White Dragon Comics… Just Below!