Science Fiction Comic Books Published by Image Comics Sold Here at White Dragon Comics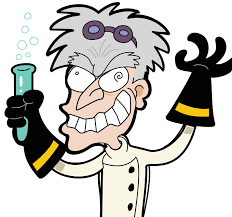 It's not surprising that the lion's share of Image Central comic book titles fall into the Science Fiction or "Sci-Fi" category. Science Fiction is after all, the literature of New Ideas.

Comic book shoppers looking for Science Fiction based comic book stories will find a large selection of "new" titles from Image Comics at White Dragon Comics. Science Fiction stories are written in different categories, for instance some comics take place with alternate history's, many include time-travel, future society's, outer space adventures and some are just weird. No matter what type of science fiction comic book from Image Comics you may be shopping for, White Dragon Comics has one of the largest inventories to choose from.

Shoppers searching for comic books based on Alternate Histories and Time Travel can find several super-cool adventures at White Dragon Comics. These stories are tales of other realities where major events took decidedly different turns, where people or things have tied to change the past for various reasons.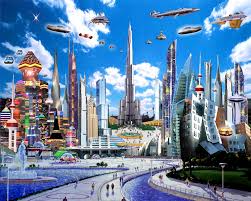 Future Society comic books are series that describe possible futures that the human race may face… some future societies are bright and hopeful Utopias,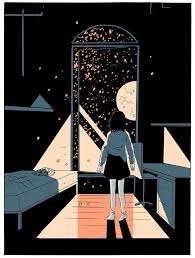 while others are dismal and dangerous Dystopias. If you are looking for a story set in the future… buy a comic book based on future societies. Image Comics publishes the best in Future Society based comic books and White Dragon Comics Sell's Them!

Outer Space Adventures are the most familiar and fun genres. Adventure awaits readers of these phenomenal comic books that chronicle the exploits of various space-faring heroes and heroines and other futuristic thrill-seekers. Shoppers can find awesome comic books from Image Comics about Outer Space Adventures here at White Dragon Comics.

Weird Science comic series are filled with "Mad Scientists" pursuing strange experiments in areas of "Fringe Science" and paranormal phenomena. Shoppers can purchase these bizarre comic books at White Dragon Comics.