"Pulp Heroes and Heroines" from Dynamite are Must-Read Comic Books!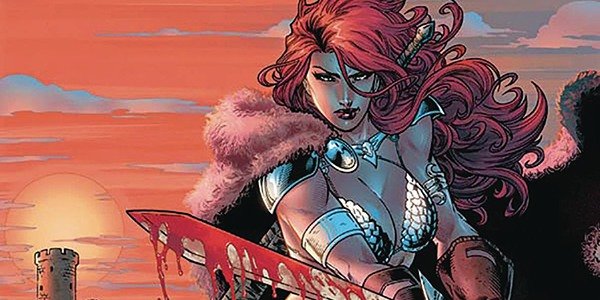 Pulp "heroes" and "heroines" have been featured in comic books since the beginning! The comic book printing beginning, that is and Dynamite has been the leading publisher in the industry. You will find some of the hottest-selling comic books written about pulp heroes and published by Dynamite for sale online at White Dragon Comics!
Dynamite Entertainment has been providing comic book readers with the coolest heroes and heroines from books and pulp magazines of days gone by. One of those all-time favorite pulp heroes is Red Sonja. Red Sonja, a sword-wielding comic book heroine, made her debut in Marvel Comics Conan The Barbarian series. She has been revamped over the years, but remains a fan-favorite!!
The Shadow, a classic Pulp Hero will have your heart-pounding and your pulse racing from the beginning to the end of story! This dynamic character began in pulp magazines but soon jumped from the pages to movies, television shows and video games! You can read about The Shadow in comic books sold online at White Dragon Comics, while supplies last..
You can buy classic pulp heroes and heroine's at White Dragon Comics online. Today! We offer one of the largest selections of pulp hero comics published under Dynamite Comics. Enjoy our great selection of "Pulp Heroes and Heroines" featured in comics below. For more exciting adventures from Dynamite Comics, check out these books!